But my memory of Three Kings Day, or el DA­a de los Reyes Magos, remains vivid because it came right after Christmas, in the first week of January, and it meant there was still one more day of presents left.
In Mexico, there is no busier time on the social calendar than the end of the year, beginning Dec.
16 to celebrate Las Posadas, leading up to a big family dinner on Christmas Eve, followed by New Year's and finally, Epiphany on Jan.
Today's scene is less glamorous, given that downtown Mexico City's historic core has seen better days.
It is a prerequisite for visitors to the capital and a place where the food is traditional and quintessentially Mexican. In fact, the menu proudly states that the tamales are made with manteca (lard), "as the tradition requires," and they are accompanied by atole, a heavy, hot drink made from corn flour, water, unrefined cane sugar, cinnamon, vanilla and chocolate.
But I was not about to complain because in the morning we would wake to find small presents in our shoes, apparently delivered by Melchior, Gaspar and Balthazar themselves. My great-aunt reminded me that in our family, the tradition of Santa Claus did not start until the 1940s, when another great-aunt married a Brit who introduced the tradition.
But now I realize how fortunate we were to have sat in those magnificent handmade wicker chairs where Diego Rivera or Dolores del Rio might have been years earlier, below the restaurant's vaulted ceilings with walls decorated with Talavera tile from Puebla. They did not use electronic appliances to make any of the meals; instead, they used stone molcajetes and metates and wooden molinillos to grind and mix and blend the food. The adults chatted happily for hours after ordering while we children went from table to table playing games.
If we did not behave, we were warned that a nun haunted the place and that she would come around and pinch us. Easy enough were the enchiladas verdes, made with a homemade green salsa, stuffed with chicken and topped with queso Chihuahua and crema.
Chicken and green salsa, beef and red salsa, chicken and mole negro, red sauce and chile poblano strips (known as rajas). They were fluffy and light as air, leaving us wanting more even when our bellies were absolutely ready to burst.
But then came the clincher a€" the rosca de reyes and the hot chocolate (known in my family as la bomba).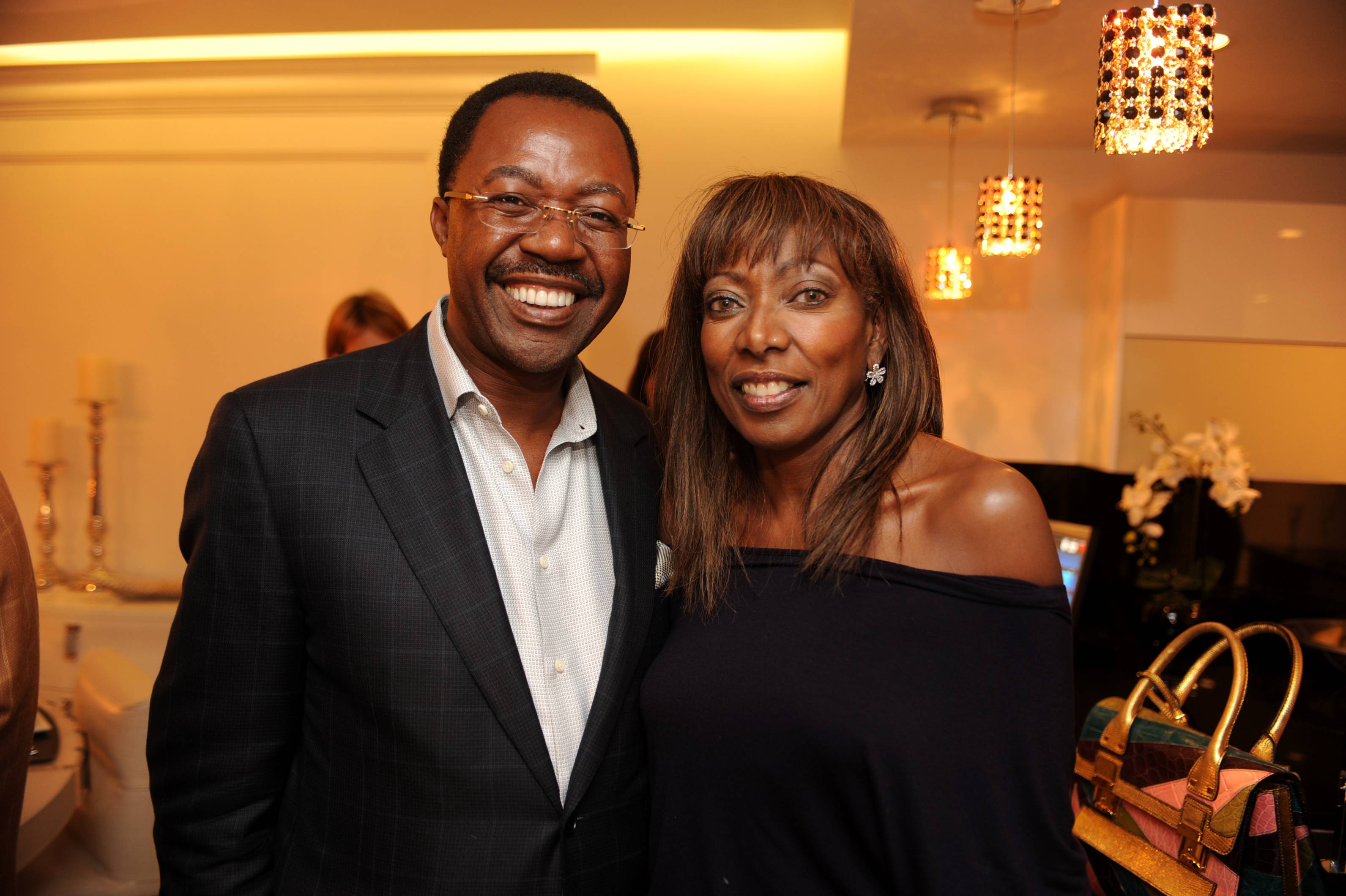 We would dip the piece of cake (really more like a sweet bread than a cake) into the thick hot chocolate and savor the simplicity of the rosca with the richness of the chocolate. Its crust is adorned with colorful crystalline sugars and candied fruit chunks of fig, orange or lemon that are meant to resemble jewels.
The tradition calls for a tiny plastic (or porcelain in those days) baby to be placed inside the rosca.
Whoever bites into that part of the rosca and finds a baby doll must throw another party on Feb. And now that I have a family of my own, I like to celebrate the holiday at home with a dinner party and some friends. And I occasionally make the enchiladas with a canned salsa augmented with plenty of chile verde, cilantro and onion.