However, in the 1998 revised criteria for a recommended standard for occupational noise exposure, NIOSH researchers published risk estimates for hearing loss as a function of years of exposure and noise exposure level.
Additionally, as part of the NIOSH Project SENSOR surveillance effort, a limited amount of data on other aspects of occupational hearing loss has also been gathered. Of the 28,400 cases of occupational hearing loss recorded in 2004, the majority were from the manufacturing sector. Additionally, it should be noted that hearing loss may not be well documented in the construction sector because these workers are not required to be given hearing tests. Depending on the definition of exposure and impairment, NIOSH estimates that there are between 5 and 30 million workers in the U.S. As shown in Table 1, the 1997 NIOSH analysis of those frequencies likely to be affected by noise (1, 2, 3, and 4 kHz; see highlighted column) demonstrates 1 in 4 workers (25%) will become hearing impaired at exposures to 90 dBA.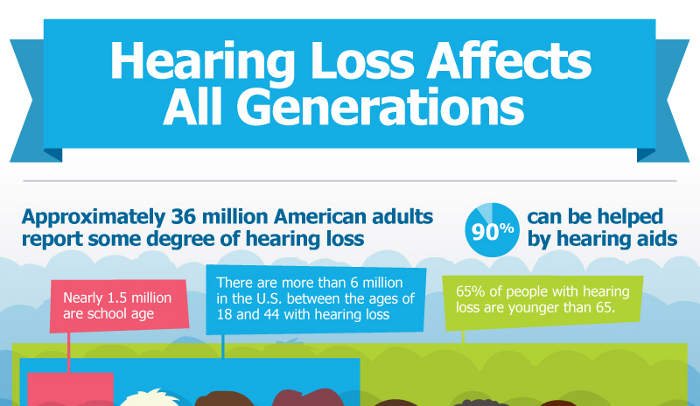 However, in response to NIOSH recommendations, OSHA updated requirements in 2003 for recording occupational illness and injury. The number of recorded cases of hearing loss is likely to be an underestimate of work-related hearing loss cases for several reasons. Finally, only the small number of workers in the mining sector who are covered by OSHA (rather than MSHA) would have qualifying hearing losses recorded on an OSHA Log 300. By comparison, 1 in 12 workers (8%) are at risk of becoming hearing impaired at exposures to 85 dBA.
A new regulation (29 CFR 1910.04 mandated that beginning in 2004 occupational hearing loss must be recorded on the OSHA Log 300.
First, the OSHA criteria for a significant decrease in hearing from a workera€™s baseline hearing test, a standard threshold shift (STS), is much lower than the criteria needed to record changes on an OSHA Log 300.
Nevertheless, the new requirement to record work-related hearing loss is a major improvement in our ability to monitor the incidence of occupational hearing loss.
In November of 2005 the Bureau of Labor Statistics reported the results for this first year of recording occupational hearing loss (Figure 3). There is little data regarding details associated with the number of workers with occupational hearing loss. This is because there has been no requirement, and hence no mechanism, for recording such data.