January 31, 2014 by Mariah · 7 Comments Pin Tweet Share +1 Stumble YumDonuts are a popular trend and seen everywhere from breakfast, dessert and even party themes. I've never tried making my own jewelry, but I was surprised at how easy it was to make these cute little rings. These Polymer Clay Donut Rings were the perfect addition to our Donut Necklaces which we gave out as party favors.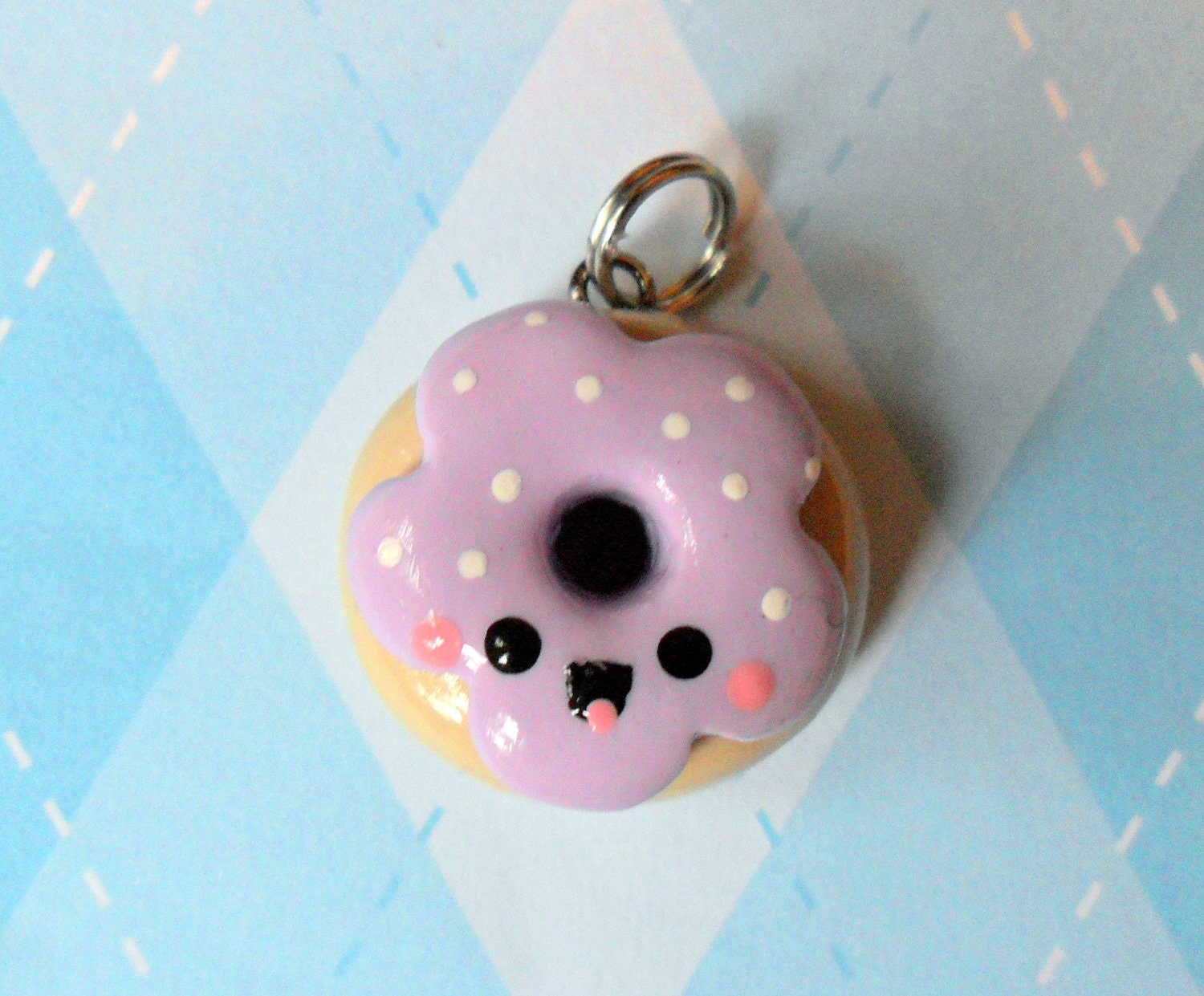 Get EXTRAORDINARY DIY projects, unique crafts and delicious recipes delivered straight to your inbox! Take your thumb and gently push down on the center of the light brown clay to create your donut base.
Next, add your sprinkles to the donut, gently press them into the clay so they adhere when you bake it.
It was great meeting you and I look forward to keeping in touch with another fellow Texan blogger.