Over the course of a year, a beef producer or his veterinarian will need to perform many management tasks including vaccination, deworming, doctoring, pregnancy diagnosis and weaning. Whether you are making facilities from scratch or renovating and existing facility, working facilities need to have the basic components listed below. Holding Pens -- These should be large enough to hold the entire herd or group of cattle at one time.
Working Chute -- The narrow solid sided alley that leads from the crowd to the headgate or squeeze chute. Palpation Gate -- A small gate in the working chute about 8 to 10 before the headgate that allows access to the rear of the animal.
Scales -- These are often thought of as an option, but more cattlemen need to think of them as a must have item.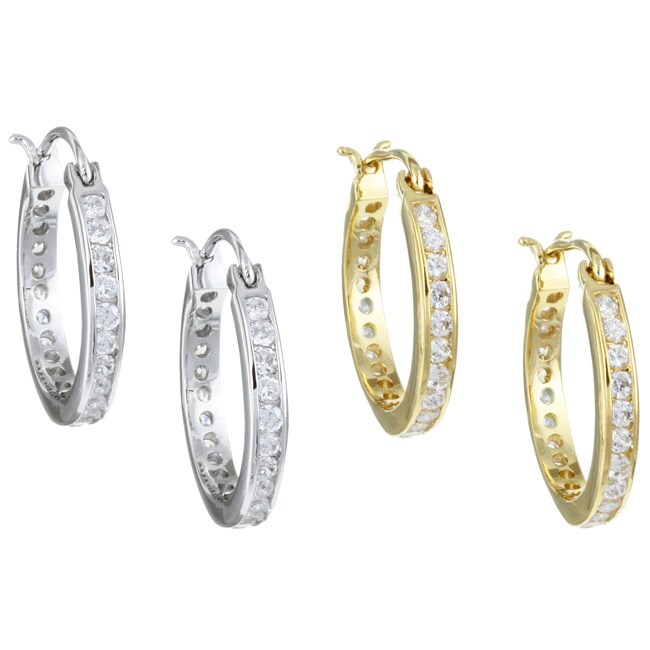 For help with designing or information on facilities contact your local Animal Science Extension Agent, Agricultural engineer or handling equipment sales professional.