You are the co-founder and Chief Science Officer at Stemtech International, a pioneer in the field of stem cell nutrition.
Stemtech's SE2 is the world's first all natural supplement documented to support the release of adult stem cells.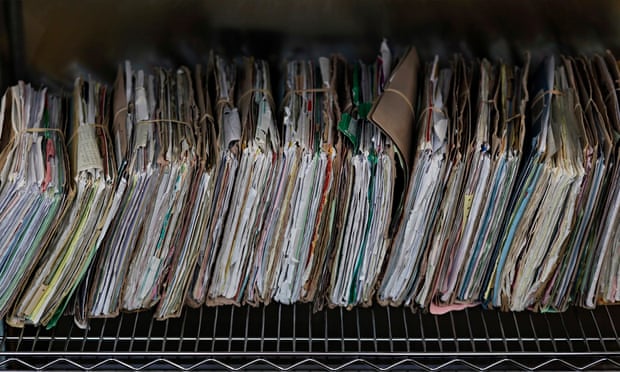 Research scientist and neurophysiologist Christian Drapeau has more than 15 years of research experience in the fields of natural foods and nutrition. Christian has collaborated with several universities and research centers in researching raw botanical ingredients and serves as Chief Science Officer for Stemtech International.