DescriptionLifetime GuaranteeThis is the first voice-interactive coffee maker that asks, "Would you like to set the clock or set the coffee brewing time?" and operates in response to your verbal commands. Simply saying, "Set the coffee brewing time," or "Set the clock," will prompt the machine to reply, "Please say the time, including AM or PM." It uses an advanced voice recognition system to identify any time of day you speak, eliminating the hassle of fussing with buttons.
The included reusable, dishwasher-safe plastic filter is specially designed to allow the water to thoroughly saturate coffee grounds, maximizing the richness and aroma of coffee. The coffee machine brews up to 10 cups at once and allows you to remove the carafe during brewing to pour a cup.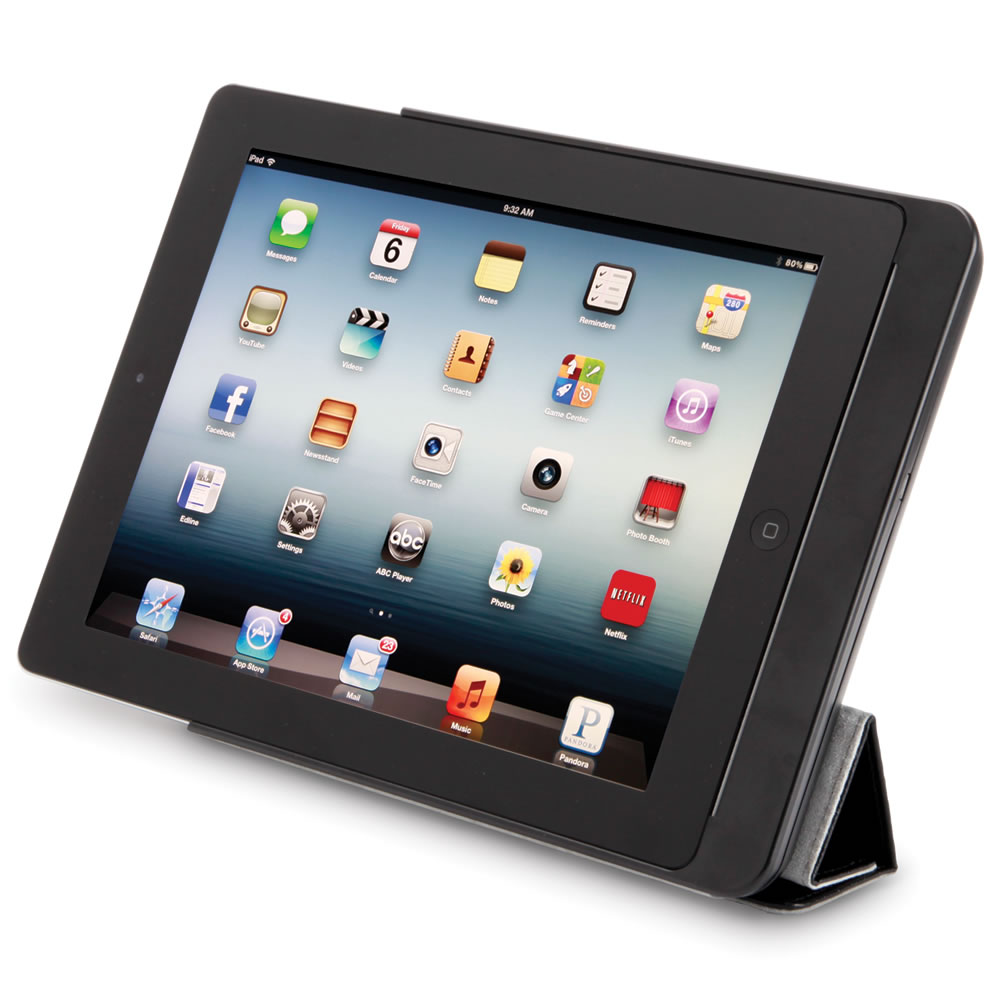 To prompt the coffee maker to speak, simply press the "Talk" button; can also be operated manually. If this product ever disappoints you, for any reason, you may return your Hammacher Schlemmer purchase for exchange, credit, or refund.Should you have any questions, we are available 24 hours a day, seven days a week.