We are approaching the 2015 Red Kettle Season.  Check out the openings on our schedule and help make this a record year for helping those with the most needs. 2012 Bell-Ringing Red Kettle Campaign was a great success, with more than $18,000 in donations. Again in 2012 the bell-ringing efforts were organized by Rotarians Mike Sperry and John Eden.
Thanks to the many organizations and individuals who helped make 2011 bell-ringing red kettle campaign another great success. There are 3 locations: the door at City Market, the Pharmacy door at Walmart, or the Grocery door at Walmart. My favorite thing about ringing the bell is having the opportunity to be completely immersed in the community I love, to share with others the joy of the season, and to see the great good in everyone during this blessed time of year.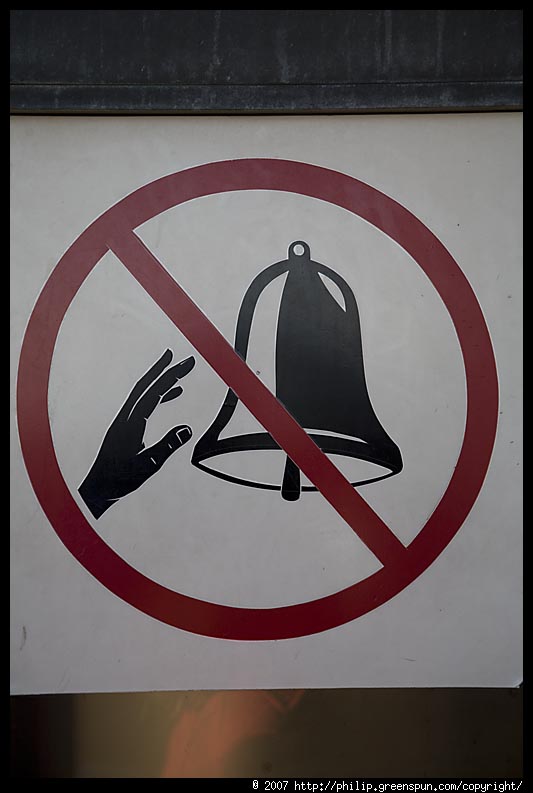 My sincerest thanks to the Rotary Club and to all the bell ringers who work so hard to ease the burden of our neighbors and friends in their times of need.