The E100 passages are usually one to two chapters in length and can easily be read each day. On Monday, January 4, 2010, Riverside will begin "The Essential 100 Challenge™ (The E100).  Are you up for the challenge? Are you up for The E100 Challenge?  If so, sign up at the table in front of the sound booth on Sunday.
Two of the greatest times we have to communicate the power of the gospel in the lives our kids are weeks leading up to Christmas and Easter. Here are a couple of very easy ways for you to put some creative energy behind helping your kids have fun, create memories and understand the gospel. We did the traveling wise man last year what I have since discovered is there are exactly 24 old testament stories in Sally's storybook Bible. Sign up to receive my blog posts via e-mail and get a FREE copy of my NEW Online Safety e-resource.
My name is Sam Luce and I have been the children's pastor at Redeemer Church in Utica NY for the past 18 years. Disclaimer Hi my name is Sam Luce and although, I am the Utica Campus Pastor at Redeemer Church everything in this blog is my opinion.
The E100 Challenge will take Riverside through all of the major types of biblical writing, including historical books, poetry and wisdom literature, the Prophets, Gospels, Acts, Epistles and Revelation.
The E100 is a Bible reading program built around 100 carefully selected, short Bible passages — 50 from the Old Testament and 50 from the New Testament. It is designed to help us get the big picture about God's Word and into the habit of reading the Bible on a daily basis.
I am not a hater of the Easter bunny and the Elf on the shelf, but I do get frustrated by parents who put so much effort into those things they fail to make the most of a prime opportunity to help your kids understand what the gospel is all about.
A friend of mine wrote a fantastic advent devotional where you walk your kids through the journey to Christmas and you make an ornament each day to put in the tree as a reminder of that part of the journey.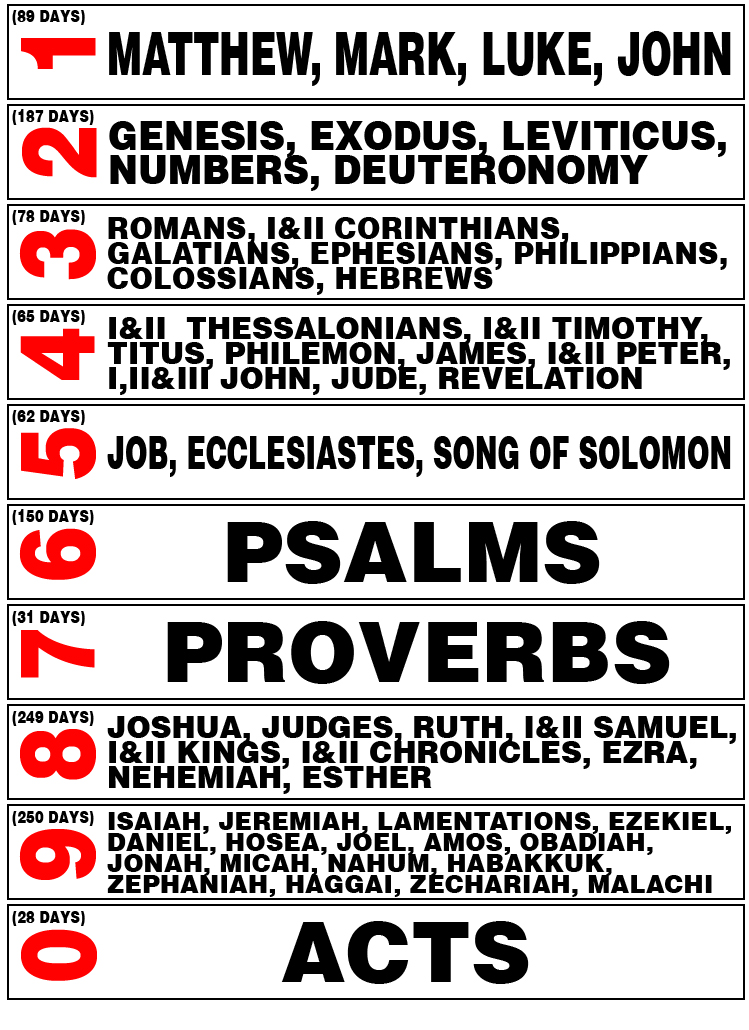 It is designed to help us get the big picture about God's Word and into the habit of reading the Bible on a daily basis.
It is a fantastic resource and many of the crafts are a blast even for a non-craft person like myself. I try to help them connect their anticipation to bring the wise men to the manager on Christmas with the anticipation so many had for the Messiah.