A Curriculum Vitae (CV) is a written overview of the person's experience and other qualifications that a potential employer seeks about a job-seeker and is supposed to be carried by tenured applicants looking for a job change.
A resume is supposed to be carried by applicants with no relevant career experience or no experience whatsoever.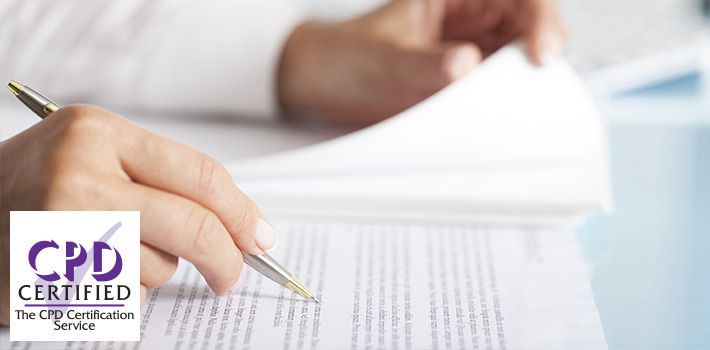 Points (h, i) are considered parts of a general template now, as almost all the companies now expect the candidates to have basic computer proficiency on some specific software tool (MS Word, MS Excel, etc…).