In 2013-14 We ran a pilot of coaching in schools to help support young people to reengage in education. Develop your footballers' skills on and off the pitch with a weekend of football training with FA qualified coaches. There's expert skills training and the chance to play in a tournament as well as the added bonus of PGL adventure activities which help develop those all-important teambuilding and leadership skills. Offer applies when you confirm your booking and pay first deposits by 30 June 2016.Prices shown are per person and are subject to availability.
The coaching programme focuses on developing a range of techniques and movements as well as strong personal skills to deal with life on and off the pitch – every player is challenged to learn and apply new skills.
Exciting adventure activities are designed to help improve team spirit, social skills and peer support.
Presentations and seminars, plus a coaching workshop for teachers, complete the experience – and your weekend concludes with prize-giving on the final day. With coaching from FA qualified coaches, your footballers will develop their skills and gain a deeper understanding of the game.
There is an intensive focus on team building and essential skills such as effective communication and mutual support during adventure activities led by members of the PGL centre team. Above all, football coaching weekends are fun and challenging; your footballers bond as a team and go home inspired by their achievements.
There are over 250 acres for you and your students to enjoy, as well as some great accommodation options and excellent facilities. A fantastic countryside setting boasting 65 acres of grounds, packed full of adventure activities for your students to try out. Located just five miles north of Dunkeld, there's plenty to explore in and around this stunning centre, set in the heart of the Scottish Highlands. Minutes from the M4, near Swindon, the convenient location makes it one of our most popular centres.
Close to the Welsh border town of Hay-on-Wye and situated on the edge of the stunning Brecon Beacons, giving immediate access to the mountains. Conveniently close to London but in a countryside setting, there's plenty of adventure in the wooded grounds and beyond for your students to discover.
There's direct access to the beach, thrilling watersports on the sea at the nearby Portland Bay, as well as a range of exhilarating adventure activities.
Enjoy canoeing the picturesque River Wye at this beautiful centre in the heart of the Black Mountains. Situated on the eastern side of the Isle of Wight with access to a sheltered sandy beach, plus indoor and outdoor swimming pools and land-based adventure activities.
Located in the scenic Sussex Downs, close to the coast and not far from London, it's a popular destination for secondary school groups.
Last week's International Symposia for Coaching and Positive Psychology in Education (ISCAPPED) held here in Sydney was a great opportunity to get up to speed with the latest thinking and good practice within the coaching field. It was also very affirming that the approaches I regularly share with school leaders and their communities were both reflected and endorsed. Christian presented The Global Framework for Coaching & Mentoring in Education as an evidence-based model that brings together best practice from around the world and which can be easily applied for schools and students. Schools may start their coaching journey at different entry points but ultimately would seek to ensure that a coaching approach is taken across all 4 areas to create a culture within the school for living and learning well.
Recognising that there is no one-size fits all approach to Positive Education Suzy also shared a model of organisational change that we have been applying to engage whole school communities in creating positive cultural change. Many of these ideas will be reflected in a chapter I have written with Suzy on 'The Integration of Coaching and Positive Psychology in Schools'. Recognising that schools will sometimes find it a challenge to offer the range or amount of sport that they would like, MSL Community Coaching offer a range of sports through bespoke packages to individual schools. Young people had a range of barriers that were causing them to disengage and underachieve in education.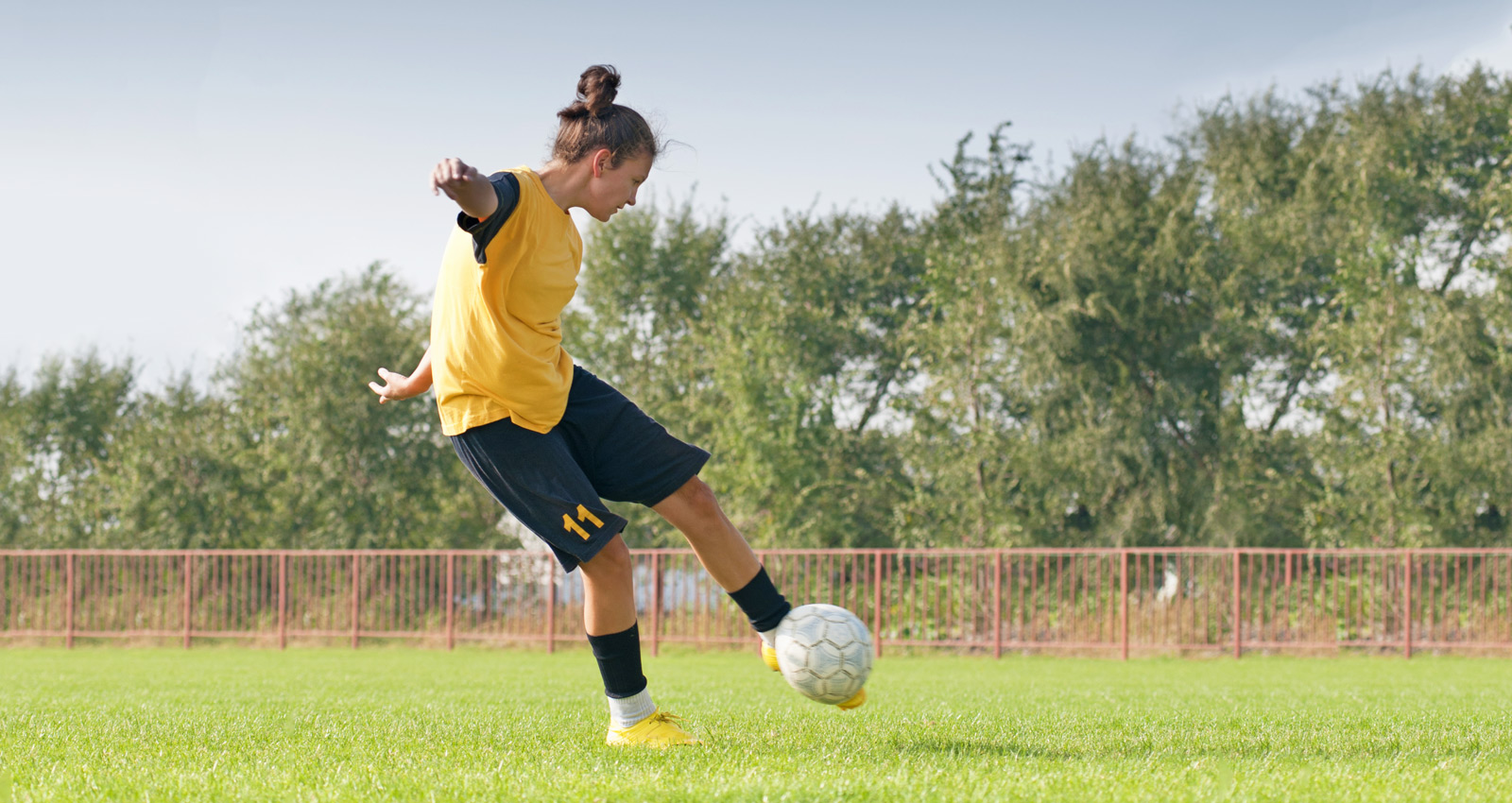 Christian van Nieuwerburgh asked the audience of educators "what are the things that make the biggest impact on learning in institutions?". The Framework has 4 Key Portals that can act as entry points for schools to consider when introducing coaching or mentoring programs.
It will feature in a new Sage publication being edited by Christian called 'Coaching in Professional Contexts' due for release in 2015. As a coach with the Helmsman I have seen at first hand how it is achieving it's aim of building resilience, self-regulation and hope in young people and the impact this is having on themselves, their families and their school communities. As schools shared their own unique experience and good practice in the application of coaching across the portals it is evident that they are supporting their communities to live well and learn better! These coaching sessions can be during the school day, after school, or during weekends or holidays, whatever best suits your needs.
We coached 21 young people who went onto achieve more, attend school and re-engage with learning. The resounding message and one that I am pleased to be advocating in my work in schools, is that it is the well-being of the school community – leaders, teachers, students and parents that lies at the heart of effective learning and, as important, it's application as we transition through life. Suzy talked about Positive Education and the need to integrate positive psychology and coaching psychology in schools. Please give us a call if you are a teacher or are involved with a school and would like to discuss what we can offer to you. Drawing on emerging evidence and good practice she highlighted the importance for coaching as a way to embed positive psychology in schools and to facilitate sustainable change. This change can be to both shift teachers and students into more flourishing states exemplified by high levels of well-being and engagement and to support those who are flourishing to continue to do so.