Norman e uno dei massimi esponenti mondiali di design, ergonomia e scienze cognitive, professore emerito del MIT di Boston, co-fondatore del Nielsen Norman Group, ex vicepresidente del gruppo di ricerca sulle tecnologie avanzate di Apple e autore di numerosi libri tra cui La caffettiera del Masochista, vera e propria pietra miliare negli studi di design e ergonomia. Oltre all'attivita di ricerca presso il CSL, abbiamo organizzato due occasioni pubbliche di incontro e confronto con questo importante studioso. Utilizziamo i cookie per essere sicuri che tu possa avere la migliore esperienza sul nostro sito.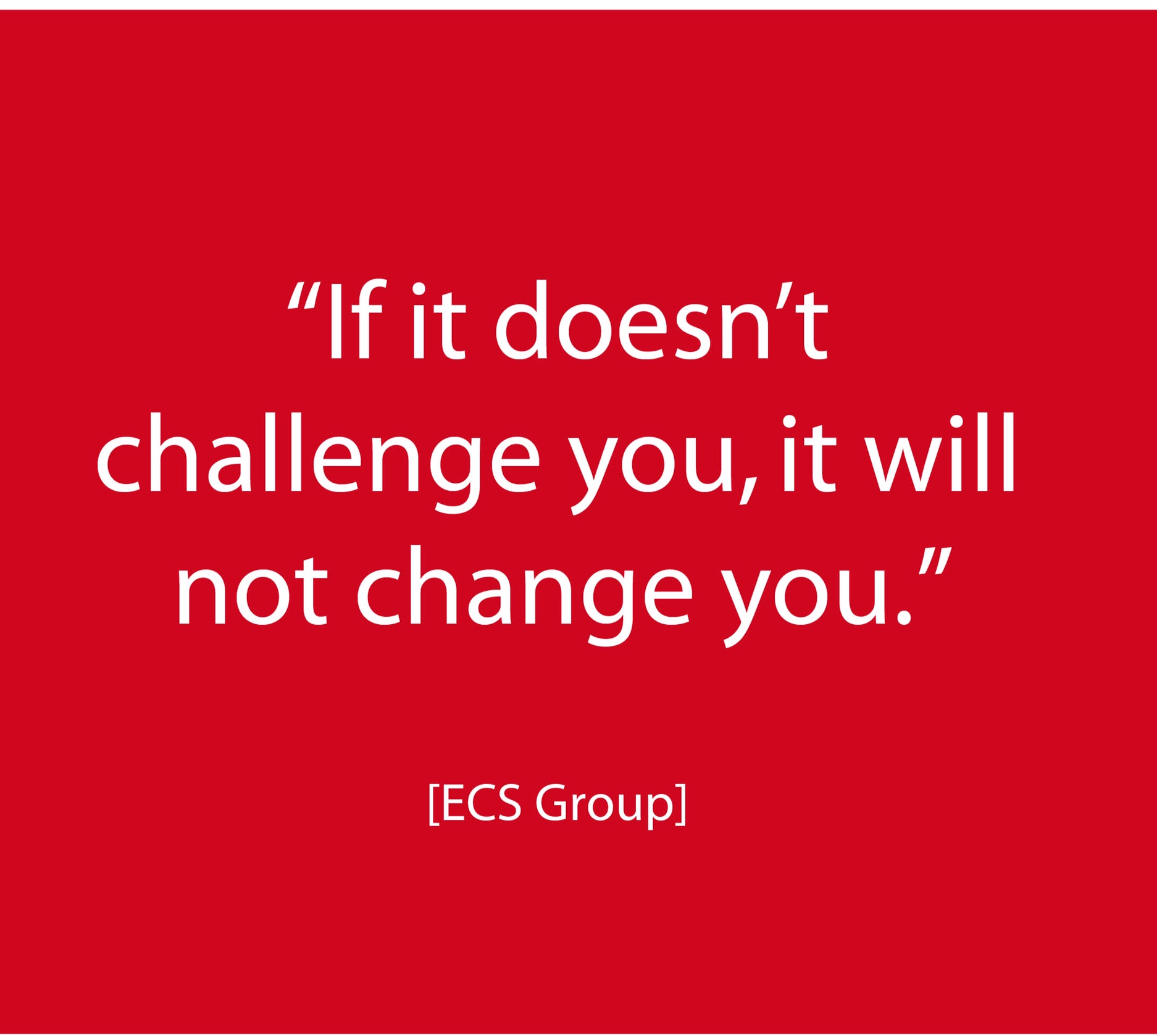 Viste le numerose richieste pervenute, il Communication Strategies Lab ha deciso di aprire al pubblico anche questa occasione di incontro con Don Norman. A video of Paula's most recent, dynamic presentation, this DVD brings her ideas and practices to life!
Interverra anche Pierangelo Soldavini (giornalista, vicecaporedattore di Nova 24 – Il Sole 24 Ore).