Royal Communications International is celebrating 25+ years of quality service as a leading supplier of HF-SSB systems. The all new, much anticipated, CWA125 antenna is finally being released after extensive field testing. We are also newly incorporated and are now Royal Communications International, Inc., a Women Owned Small Business.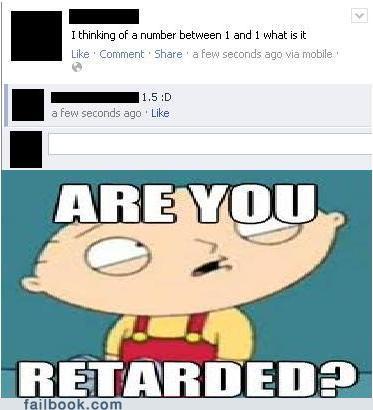 RCI is pleased to announce that we have been selected to take over all US sales and service for the Mobat Micom HF-SSB products. As a certified small business our goal is to provide continued support and service tailored to meet the needs of our existing Micom users as well as welcomed new customers.
Director R&D, HF Programs, Elbit Systems Land and C4I Ltd., presented a paper at the HFIA meeting.