PS 110, known as the Florence Nightingale School, is a Lower East Side elementary best known for accommodating a diverse collection of children with a wide range of academic abilities. Feuer acknowledges academic shortfalls and says she is revising lessons and methods, sometimes forcing teachers to "retool" and learn new approaches.
PS 110 is housed within a five-story building constructed in 1903, the same year the nearby Williamsburg Bridge was completed.
Classrooms are brightly painted, and each has a handcrafted entry portal decorating its doorway.
Each grade typically has three classes, one of which is for gifted students who learn topics at a faster pace or have more in-depth assignments. Arts education is supplemented through Henry Street Settlement (a social-service organization that supplies an artist-in-residence at the school) and the National Dance Institute. How many teachers say this school offers enough programs, classes and activities to keep students engaged?
How many teachers say this school does a good job teaching organizational and study skills? How many parents say they were invited to an event at the school at least 3 times in the last school year? How many teachers say students with special needs are educated in the least restrictive environment appropriate?
How many parents of students with ieps say this school offers a wide enough variety of services and activities for their children's needs?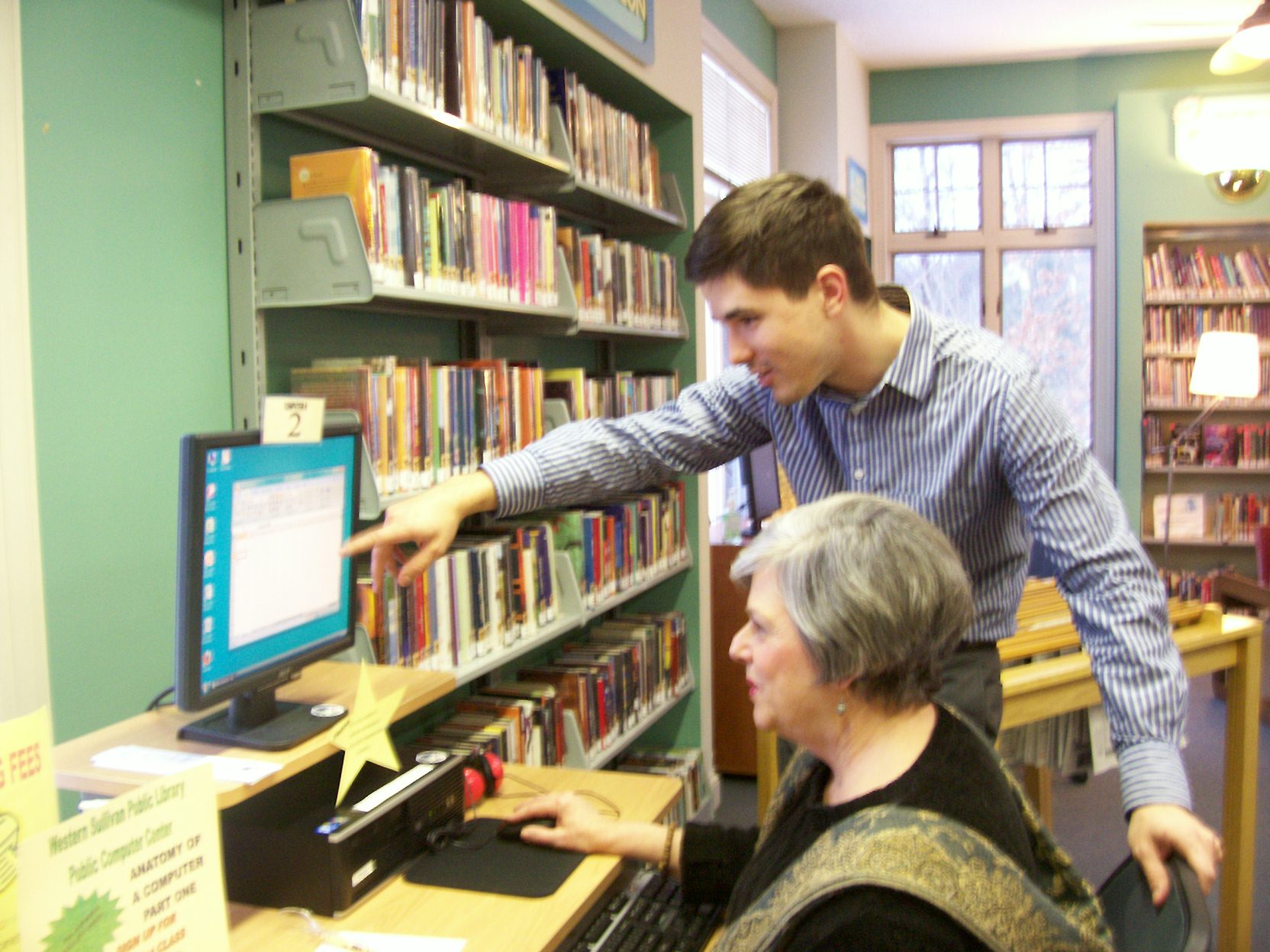 How many teachers say this school ensures that ells receive the same curriculum as non-ells with appropriate suppports? The school features the only gifted-and-talented elementary program in tiny District 1, but it also serves "general education" kids as well as special-needs students who require extra help. The historic structure has narrow hallways lavishly decorated with student work or custom-made benches.
And a few modern touches exist: Teachers use Elmo projectors to display lessons on walls, and the school has a large library (renovated in 2008), a Mac-equipped computer lab and shared laptops. The second class has "general education" students, and the third is an integrated co-teaching (ICT) class that combines general education students and students with special needs. Teachers typically deliver lessons, then guide students as they practice what they were taught. In the small music room, students learn to sing, dance and play simple instruments, and some can choose to take violin as early as 4th grade. One of the three is a gifted and talented class, made up of kids in District 1 who meet G&T requirements with test scores of 90 or higher. Neither the service provider nor the domain owner maintain any relationship with the advertisers. The three tracks may learn at different speeds, but all students in each grade follow essentially the same curriculum — and administrators say all students get individual attention. The building has no gym, so PE classes take place in an open area on the ground floor or in a multipurpose room that also serves as an auditorium.
ICT classrooms feature at least two teachers, one of whom is certified to teach special education. Students in the other two classes are chosen by lottery, and District 1 parents must rank PS110 their first choice to have a chance at being selected.
In case of trademark issues please contact the domain owner directly (contact information can be found in whois).
A lottery also selects children for the half-day Pre-K classes; priority goes to siblings of enrolled students.
Parents sometimes worry children might feel segregated by ability, but "the kids don't feel it," Feuer said. Classrooms we visited were orderly, and the students seemed interested and engaged, particularly in the G&T classes.
Students come from a variety of backgrounds, creating one of the most diverse student populations in the city.