Michigan has invited every single coaching staff in America to come peek under the hood at his program during the Wolverines' camp in June.
As a Collegial gesture we invite Coaches from Every College to be involved in our football camp.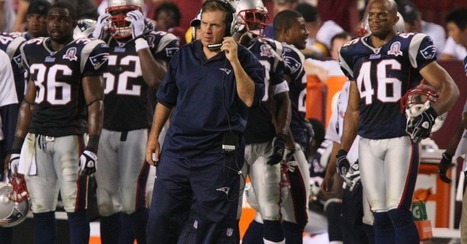 So now the logical question: do you think Mark Dantonio and Urban Meyer don fake mustaches, or do they just go as themselves?