Earlier this year the Texas Workforce Commission (TWC) partnered with local community colleges across the state to administer a grant program called the Veteran & Industry Partnership (VIP) that provided free training and job-placement assistance for qualified Texas Veterans. The TWC dedicated training dollars from the state's Skills Development Fund to focus specifically on training Veterans in parts of the state where demand is high for occupations in three targeted industries: Advanced Manufacturing, Information Technology (IT) and Petrochemical Industry Infrastructure Build-Out.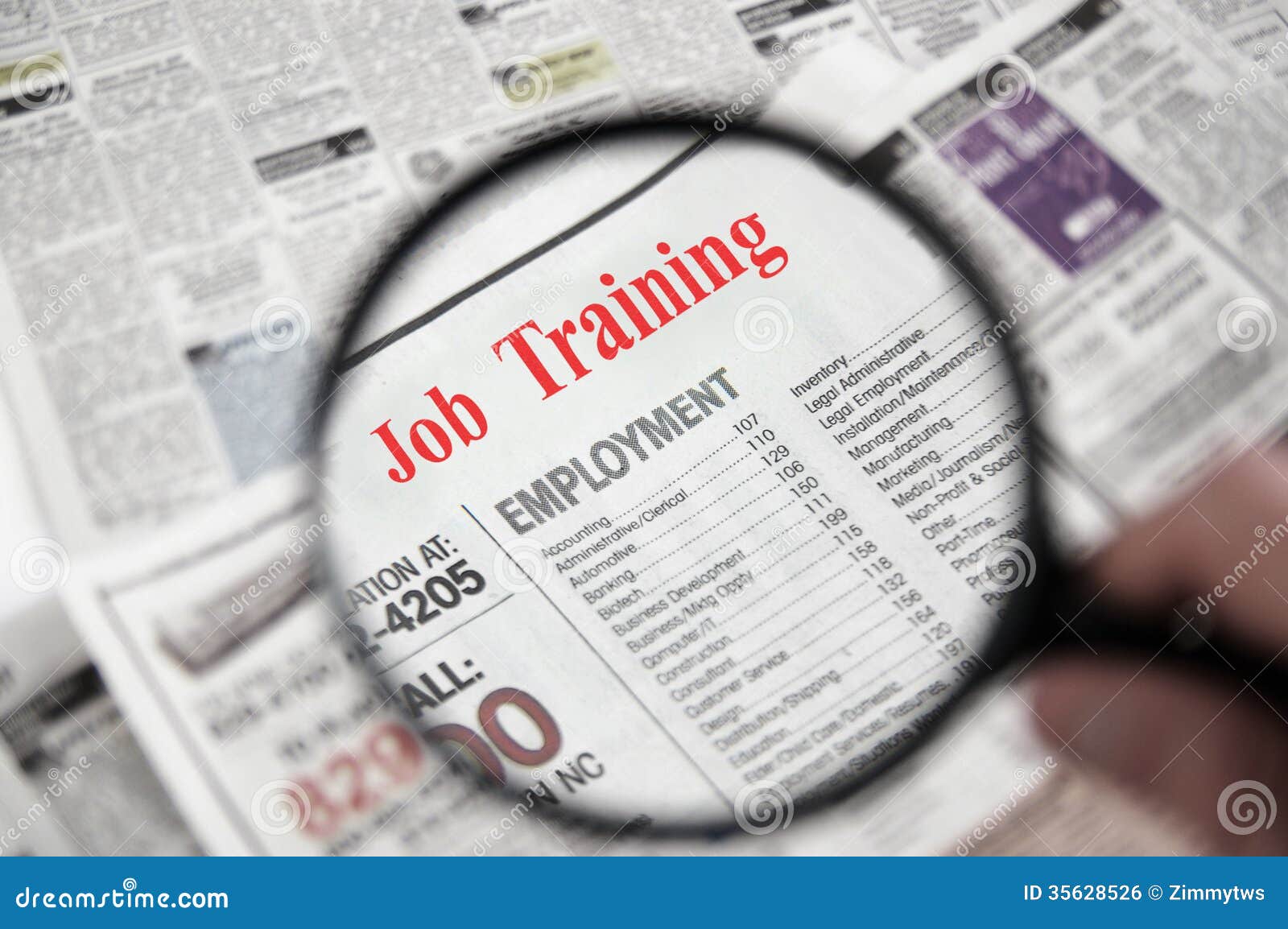 Training will be provided on an accelerated basis, with a focus on immediate job placement of the trainee upon completion.
Veterans who are Texas residents and have anything other than a dishonorable discharge are eligible for the Veteran & Industry Partnership program.