As I was sitting down in the comfort of my own home browsing Facebook, I came across this image of three children hugging…two black and one white. Sometimes we tend to point our fingers at those who discriminate others based on colour, religion, sexual orientation, culture…when if we look within, we may be discriminating without even realising it. If we yearn for change within the way we perceive others, we shouldn't wait for others to change, but we should work on our own perception on the matter. As usual my guides gave me a beautiful song to go with the subject I'm blogging about today.
It was back in January 28th 1985 when over 35 very talented performers got together to create this beautiful masterpiece, without even counting the behind-the-scenes minds that helped in creating it. Apart from the wonderful result which you can view in the video I posted below, it shows that when we do get together irrespective of how different we are from each other, we can create something beautiful. Think about how better the World will be when we all finally join hands and work towards a better life for all.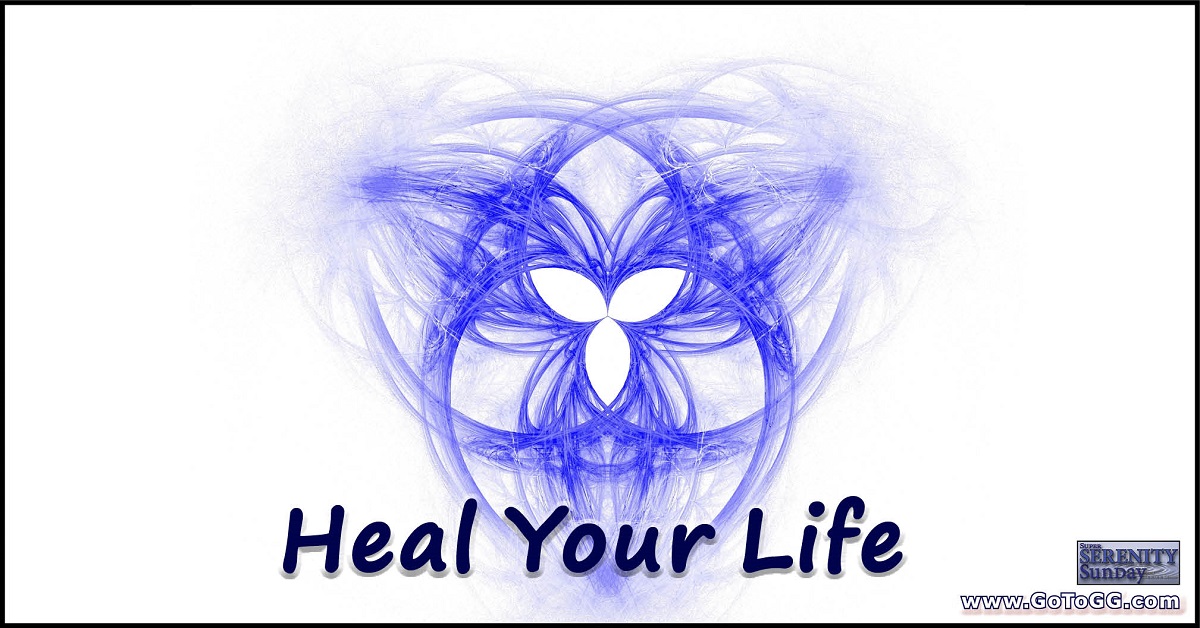 Please Donate…Any Amount Helps!Your donation will help me keep sharing my experiences with hopes of spreading love & light to all.
How do we let go of the unhealthy situations in life that weigh us down and keep us from living in the moment?
With thought-provoking quotes, anecdotal essays, and comforting prayers, The Wisdom of Letting Go guides you toward a path of personal development through forgiveness and acceptance of yourself and others. From four of America's top experts on emotional healing, spirituality and recovery, comes a new approach to solving the conflicts that cause us both physical and emotional stress. Designed for both the Christian who is seeking God's view on recovery and the  non-Christian who is seeking God and answers to recovery.
Onyx Crystal Properties include physical related advantages such as help with bones and marrow, teeth and feet. Onyx Crystals help overcome fears and are also great for healing past traumas especially those which have left scars and effects on the present.
We cannot keep labelling people as white, black, Christian, Muslim, gay etc…we are all one.
It is up to us mothers, fathers, guardians, to teach our children to treat each other in the same way they want themselves to be treated no matter who they are or what they look like. Let us all light up our hearts guided by the compassion we all have within us, and reach out to all our brothers and sisters, creating strong bridges, heart to heart.