The presentation will take place on Thursday, January 22 at 8pm EST and last for about an hour. To sign up and learn more about the Flight Training with the iPad webinar, visit the webinar registration page. Registration is required and space is limited. EMAIL NEWSLETTERSign up for our free email newsletter, packed with tips, tricks and news for pilots who use the iPad.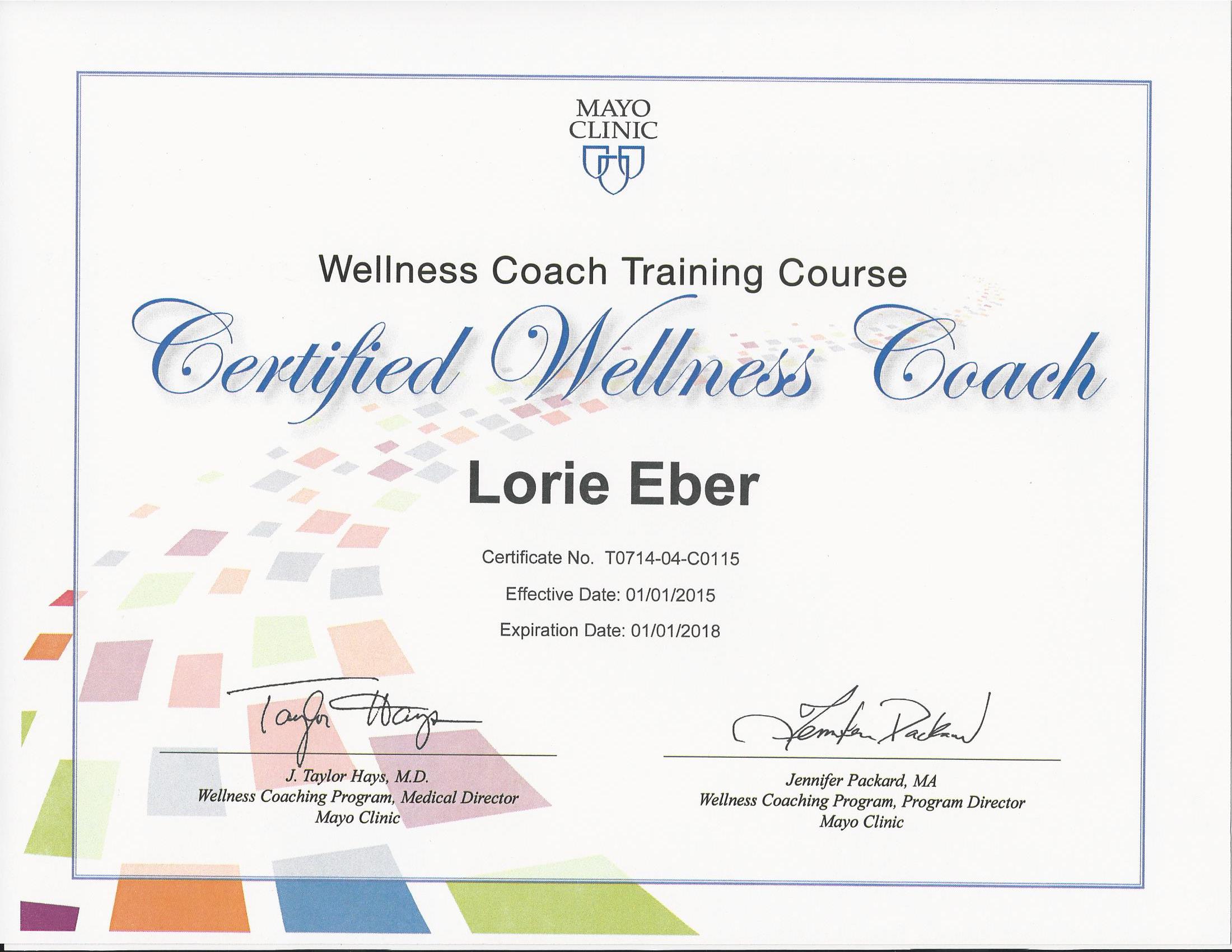 ABOUT USKeeping up with developing technology can be difficult, with new apps constantly being released and new accessories coming on the market.
The following companies, schools, and organizations have registered to exhibit at the 2016 National Wellness Conference. And as with all the iPad Pilot News webinars, you'll be able to ask questions throughout the presentation.
That's why iPad Pilot News exists–to cut through the clutter and help pilots get the maximum utility out of their tablets.