Rupi Kaur's first book, Milk and Honey is the poetry collection every woman needs on her nightstand or coffee table. Kaur's book is divided into four chapters that each address a different kind of struggle, culminate in a different kind of growth. Back in November of 2013, what moved me to share was the idea that I was tired of being quiet. Your illustrations really add to the poems, did you study art at all or is it just something you enjoy doing? I haven't had the opportunity to study visual art but it was always my first love when it came to artistic expression.
I'd explain the style of illustrations I use with my poems as "childlike, and semi-scribbled".
Your poems celebrate being a woman despite the fact that there are many challenges to being a woman. Six years later the Hyperion website announces that, "DON'T LET THE PIGEON DRIVE THE BUS!
Mind you, you could probably find this all out by going to The Pigeon Presents, a unique user-friendly site that includes all things Mo (but not, unfortunately, mo' things awl).  You may also just do what I did and skip to the grownup stuff section where the videos will say everything I just did but with zing and pizzazz.
The Pigeon has, of course, been adapted to the stage (with a sequel).  You may also see it as a Halloween costume (countdown to future Sexy Halloween Pigeon Costumes in three .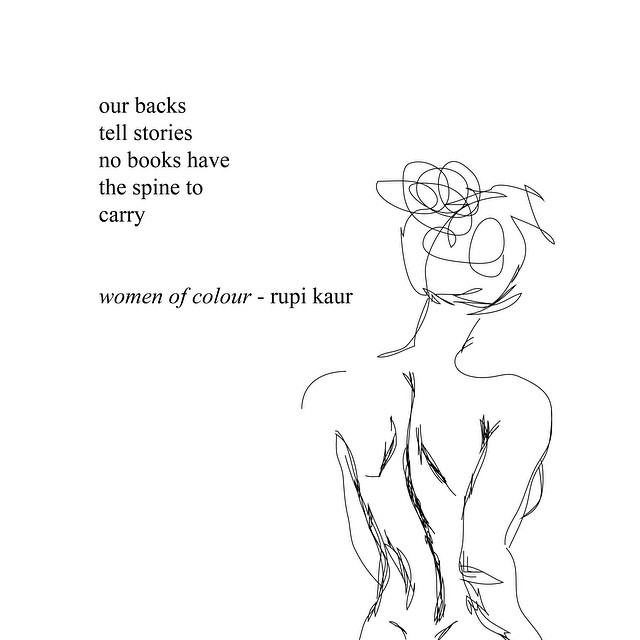 And finally, apropos of nothing, I adore the fact that the Barnes and Noble entry for this book inexplicably has decided to write the Mo Willems biography in Spanish.  We would have also have accepted pig latin. School Library Journal said of it, "In a plain palette, with childishly elemental line drawings, Willems has captured the essence of unreasonableness in the very young. Booklist, starred review in tow, said, "Willems is a professional animator, and each page has the feel of a perfectly frozen frame of cartoon footage–action, remarkable expression, and wild humor captured with just a few lines. While I like this list alot better than the first picture book poll, I am astounded at how many books on the list have changed.
When I first gave my grandson this book, he refused to let it out of his sight and even took it bed with him. Features everything from librarian previews of upcoming children's books to news, reviews, and videos.
Sometimes you read a book so special that you want to carry it around with you for months after you've finished just to stay near it. I felt like, for the first time ever, what I had to say was so much more powerful than my fear of what people might think. It's not as difficult to write about these topics as it is a relief to be able to express them.
He implores, promises, whines, begs, bribes (like I don't get enough of this from my kids) in order to get his chance.
She has served on Newbery, written for Horn Book, and has done other lovely little things that she'd love to tell you about but that she's sure you'd find more interesting to hear of in person. The Pigeon has not only made kids' interactions closer with the books being read to them, but with us librarians as well.
Writing about certain struggles and battles, although sometimes can pull you into a dark place, seems for me, to be less difficult. The idea that the book characters were talking to them was something they had never encountered before. He says things like, 'I bet your mom would let me' or 'I have dreams you know.' This could actually be a sad book (hey, I was always the kid who wanted the Trix rabbit to actually get some Trix) except for the last two pages. Her opinions are her own and do not reflect those of EPL, SLJ, or any of the other acronyms you might be able to name. I'd like to think that when paired together they might almost leave the reader feeling slightly uncomfortable.