The Grade 7's started their leadership Camp in the Theatre at WHPS by being divided into 5 different teams with 5 different colours. Please also sign me up to receive exclusive updates from Our Kids, Canada's trusted source for private schools, camps, and activities. Bark Lake Leadership Centre is open Year Round for Group Events, Retreats, Conferences, Activities and Trips.
Bark Lake Leadership Centre has earned its reputation as one of the finest Outdoor Education and Leadership centres in Canada for the excellence and range of its programs, the low camper to staff ratio, the clarity of vision, and the leadership and team building focus. The Bark Lake Leadership Centre offers year round Outdoor Education & Leadership programs for groups aged 10 and up, and a Canadian Summer Camp experience as a stop on the Columbia International ESL Summer Camp. For over 65 years, Bark Lake Leadership Centre has been a safe place where students learn to overcome obstacles, grow as individuals, bond as a group and develop into adults who are excited about meeting life's challenges.
Bark Lake's Challenge Course, as it stands today, was first build by Project Adventure Inc. The Bark Lake Challenge Course has a long and storied history, with ongoing memories made twenty-five feet in the air. I was recently reminded of a student who visited us about five years ago in the early spring. As you consider this website, you may learn more about us, where we are, our programs, our people and our facilities. Brazil, Russia, Mexico, China, Japan, Ukraine, Argentina, Israel, Korea, Ethiopia and more!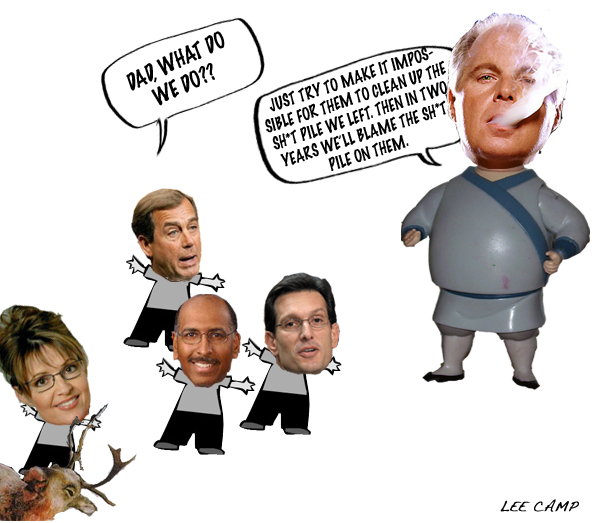 Since 1948, groups from around Ontario and the world, searching for the most nurturing, motivating, challenging, and safe camp, have entrusted their campers to the Bark Lake Staff. All instruction is provided by highly qualified and certified coaches, educators & instructors.
Using staples and climbing holds, the climber makes their way to the top, where the fun really begins! Karl Rohnke, (a key figure in the development of Adventure Education and one of the founders of Project Adventure) and the long gone staff of the Ontario Camp Leadership Centre (currently known as Bark Lake Leadership Centre) built a 3 line bridge that can still be seen hanging in the trees today!
The Challenge Course is the place where stories begin and self-esteem is gained, and lives are changed for the better!
Because we realize that your needs are unique, we have dedicated this page on our website to you, our International Guests and their Parents. There will be some uncertainty in the beginning, but we take special care to ensure that all of our guests become acclimated to this unique environment. Finding the right program is an important decision; being away from home, particularly for the first time, is a major commitment and adjustment for any child and their parents. Our unique location, directly bordering a fresh water lake in the midst of over 2500 acres of wilderness forest, allows us to offer an unprecedented range of activities and opportunities. Our goal is to allow each guest to improve their perceptions through leadership development and involvement with positive role models in a great outdoor education facility.
Trusting their belay team, the climber, one step at a time, ascends to the top of the pole and amid 'cheers from their peers', the climber takes the leap of faith!
Though the trees have grown over the cables, and the ropes have been worn away, you can still feel the energy of young camp counsellors pushing themselves to reach the end, in the midst of this beautiful forest tract! The course originally had two levels designed for use; one high and one mid range, allowing a number of participants to climb at one time.
The course has changed over time, with old elements giving way to new ones; but some of our favorites still remain. Soon the yellow team were labelled "backstabbers" by all the other groups so we renamed our team as 'golden mayhem'.Mr Neilson had games that taught us about labelling people!
As it turned out our group knew one another pretty well!We arrived at Hadeda Creek on the Vaal River where we had a massive adventure awaiting us!
We did an obstacle course, abseiling, balancing beams a€" this taught us how to overcome our fears a€" it was really cool!After some really fun problem solving games after supper we went to bed after an amazing day.We woke up ready for river rafting.
The river rafting took most of the day but we didn't mind because it was so much fun!It was sad that we had to leave so soon but it was an amazing way to begin the leadership programme.