From Disciple to LeaderThe Leadership Training Course is designed to equip and empower emerging leaders in our microchurches.
Leadership formation steps back from the grandiosity and the hubris of the Messiah discourse, which aims at the transformation of organisations and followers. This also reminded me of the amazing Go Dundee Learning Journey I was part of a few Saturday's ago.
If you are interested in some of the articles or posts and want to know more about my work in Lifetree click here.
Slideshare uses cookies to improve functionality and performance, and to provide you with relevant advertising.
Sahar Consulting Leadership & Team Building Brochure part of the Diversity training courses. Clipping is a handy way to collect and organize the most important slides from a presentation.
This class will both prepare a Christian to take a step into leadership and guide them through the journey of being developed as a servant. People who were carrying out significant acts of leadership, often in the face of real personal risk, to make a difference in others lives.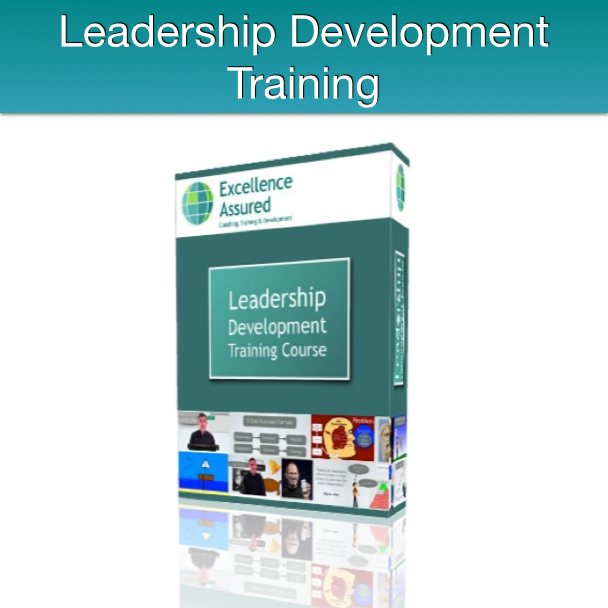 The goal of this training environment is to establish a new leader in the theological concepts of leadership as well as equip them in the practical disciplines that would be needed in order to lead within a microchurch.In addition to attending a 2 hour class every month, the students will meet with their current microchurch leadership to debrief and process the information given in the session.
And the ethos of the Go Dundee group to nurture some of these leaders by making opportunity to connect with others of like mind, like heart. Leadership exists all around us, but so much of it present goes unnoticed and it uncherished, at the expense of organisational success and social well-being.
This class will cover the biblical perspective of leadership and how this concept must be considered and applied through the posture of a servant.
The topics discussed in this class will serve as a foundation for the rest of the modules of the course.2 Self-Feeding and Spirit FilledA leader needs to be able to help walk with other people and help them grow closer to Jesus. The result of abiding in Jesus should be the filling of the Holy Spirit and the opportunity to walk and lead in the Spirit.3 Making DisciplesIt is all well and good to go through life and serve people and lead ministries, but if we aren't being faithful to Matthew's great commission, our fruitfulness might only extend a generation or two. It is vital, not only for our own ministry, but more importantly for the kingdom that we know how to invest in younger believers and raise them up to be leaders as well, eventually sending them out to lead and pilot their own work.4 CharacterA leader can know all the greatest methods and have all the greatest tools, but if their character and attitude doesn't look anything like Jesus, they will more quickly repel Christians and non-Christians than attract them. It is important that our lives are bearing the fruit of the Spirit and our character is a testimony, just as our words and strategy ought to be. Jesus sent his disciples out in teams and we ought to find ourselves serving in teams as well.
However, whenever people come together for work and ministry there can be, on the one hand, a situation where someone isn't operating out of their strengths or, on the other hand, conflict between the teammates. This class will cover team dynamics and strengths of individual leaders.7 Living a missional lifeWithin the life of a microchurch, we should find ourselves busy with worship, community and mission.
Worship and community tend to come more easily to most, whereas the lifestyle of mission can be quite daunting and intimidating. This class will cover the theory and practice of a leader engaging the lost and poor through living a life of mission.8 Lifelong learningAs the course comes to a close, it is necessary for these new leaders to know their training does not end with a quick, 8 class curriculum.
We are responsible as Christians, not just leaders, to stay healthy in our relationship with God and sharp in our theology and missiology.