Welcome to Camp Intrepid—the Intrepid Museum's place to be for campers during school-year and summer breaks! Interested students must complete the student application and provide copies of official report cards, an essay and two recommendations from teachers. Paper submission of application and supplemental materials: Mailed and postmarked on or before May 15, 2015. Online submission: Student application completed online, with supplemental materials postmarked on or before May 15, 2015.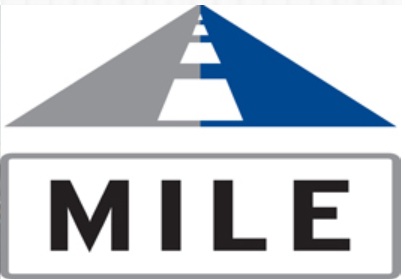 Step 2: Students who meet the program qualifications will be contacted to set up an interview with a staff member of the Intrepid Museum. We understand things come up, so please contact Caitlin Ballingall regarding your absence or early dismissal. When school's out, ship's in for these week-long, fun-filled camps for children 5-13 years old, with themed activities around space, planes and pilots, inventions and more.
There are many rising 11th grade students with the potential to develop outstanding leadership, public speaking and career readiness skills; however, they may need additional guidance and encouragement to achieve academic and social success.
Your information can not and will not be saved if the website browser closes before you submit your application.