How An Art Class Became A Little Community Molly Lithgo taught "Drawing In Color" at Forsyth Tech for twenty years, from 1996 until she retired last May, and Mary Lib McCachern and Shirley McElwee were in virtually every class. Growing up in a small New Hampshire town, Chantal Mullen had one goal – to become an artist.
In August, Newsweek named Early College of Forsyth one of the top high schools in the country in its 2015 High School Rankings. If you were to create an illustration showing Forsyth Tech's links with the community, you'd probably end up with something like an airline map, with lines going every which way.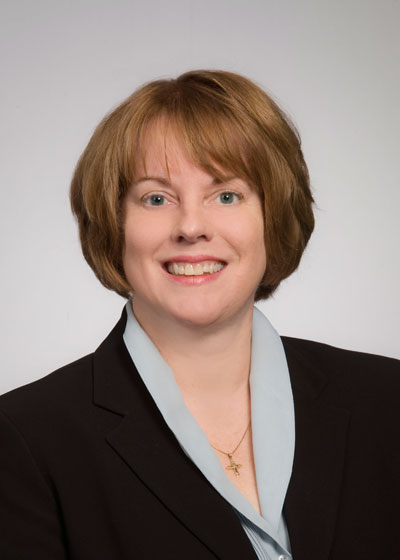 The post Forsyth Tech and WheelTime Work Together to Develop 'Real-World' Program in Diesel Maintenance appeared first on Forsyth Tech. A Summer Enrichment Program for Youth Ages 8–13 New Classes Added, Scholarships Available Summers are meant to be fun.
The post "Destination Forsyth Tech" Focuses on Creativity through Technology and Art appeared first on Forsyth Tech. To produce the highly skilled employees the market demands, however, requires financial support above and beyond the support we receive through the state and county.