All plans come as a Standard license, and can be upgraded to an Enhanced license at any time. With 18 years experience and a collection of growing awards, my bridal service has a reputation which is second to none. I have had the pleasure in working with countless models over the years producing stunning portfolios to help further their careers. I held the prestigious role of 'Creative Director of Hair' for Liverpool Fashion Week 2013 and 'Creative Director of Hair & Make Up' for 2014.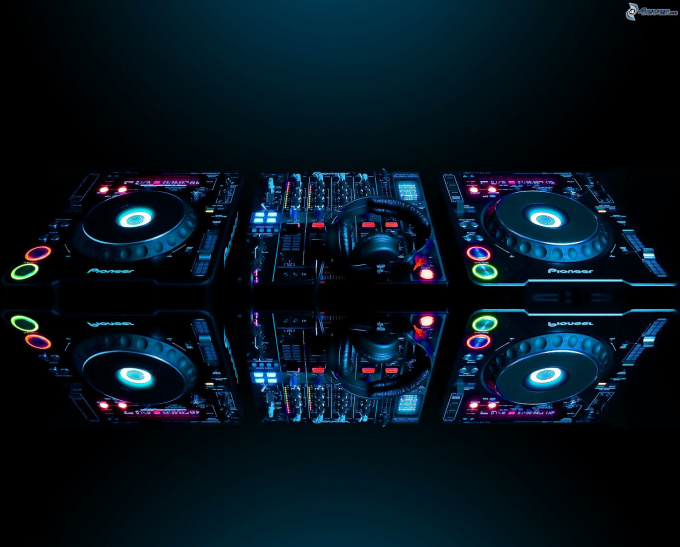 Everyone who signs up gets full access to our entire library, including our curated collections. Our Standard license allows you to use images for anything, except large print runs over 500,000+ or for merchandising. Once you have downloaded your image, you have life-long rights to use it under the terms of the license purchased.
If at any time you're unsatisfied with your experience with us, you can cancel your subscription.