The Ritz-Carlton in Qatar presidential suite has a private elevator, four guest baths and captivating terrace views in every direction.
The Fairmont Kea Lani located on the Southern part of Maui in Wailea has the best sunsets on the entire island.
Pow Wow Hawaia€™i is a gathering of contemporary artists that engages with the broader community in the process and creation of art in the streets, For the second annual event. Boundary pushing architectural firm Zecc Architects breathed a decidedly modern life into an old world cathedral in the Netherlands by redesigning it from the ground up, turning an antiquated house of worship into a stunningly beautiful home. Hanging Out With LionsBrave man hanging out with lions on a Zebra striped car in South Africa.
So here's the deal-lee-o: "The Tears Of A Clown" (1967) is music written by Stevie Wonder and his producer Hank Cosby, hence the connection to this week AND the lyrics are by Smokey Robinson, hence the connection to last week. Appropriately, we kick off the covers with a live version (from the album The Live Collection) by Smokey and the Miracles, taken at a tempo just shy of too fast. Junior English (yes, that's his name) has strong, high tenor that manages to remind you of Smokey without sounding like he's trying to imitate Smokey. Nnenna Freelon absolutely nails "The Tears Of A Clown" on her album Live, not to be confused with her version on her Stevie Wonder tribute album.
Suspended 192 metres high is the 1.2 metre wide ledge that circles the widest part of Aucklanda€™s Sky Tower.
In 1970 the single was re-released in Britain, hit number one for Motown and thereby prevented Smokey from starting his solo career as early as he had wanted. It's Motown fake-Las Vegas and were it not for Smokey's enthusiasm (make that "professionalism") there would be absolutely no reason to include it except as an example of how not to do a good song. If it's a good R&B ballad, chances are there's a better reggae version (or even two or three better versions) laying out on the beach just waiting to be discovered the next time your kicking back at Montego Bay or floating in a blue lagoon while sipping something smooth out of a coconut shell over at Ocho Rios. Accompanied only by Dave Stryker's acoustic guitar, Kevin Mahogany offers up a gentle moment of melancholy reflection.
Smokey wrote many, many great songs, but these might be the best lyrics he ever came up with.
After success in Britain, "The Tears Of A Clown" was put out as a single here in the States and went to number one in 1970. Although I never was a big fan of the original's music, one would have to totally un-sentient not to be feeling the lyrics. It's always funny too, to hear how they change the lyrics around, sometimes intentionally, sometimes unintentionally.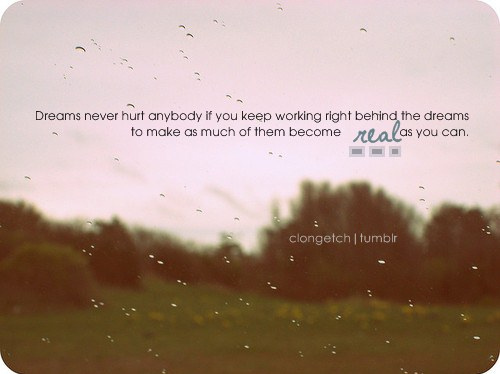 Smokey remained with the Miracles for a year or so after the single's success, which was the last big hit for Smokey and the Miracles.
The music of the remix works for me or more precisely I should say, I like the remix better than the live version.
They are expert, from the opening moan to the backing harmonies, not to mention that stepping bass skanking underneath and the serpentine horn licks that are spot on. This is truly a backstage, after-the-show-is-over recital by a broken-hearted cat crying in a cracked mirror. Kevin's version (from Pride & Joy, his album of Motown covers) would have been the feature were it not for Ms. Of the two, Nneena's performance is more impressive, certainly, but I still prefer the way my man K.
Mahogany uses his warm, warm sound to create a calm, low-key record that is completely at odds with the sound of the original.