You may also be interested in my blog archives, the articles section, or some of my lab projects such as the C64 emulator written in Silverlight. I am now just beginning your Silverlight 5 In Action, but none of source codes are available (even not in Manning). Blog posts, articles, and Lab articles licensed under a Creative Commons Attribution-Noncommercial-Share Alike 3.0 United States License.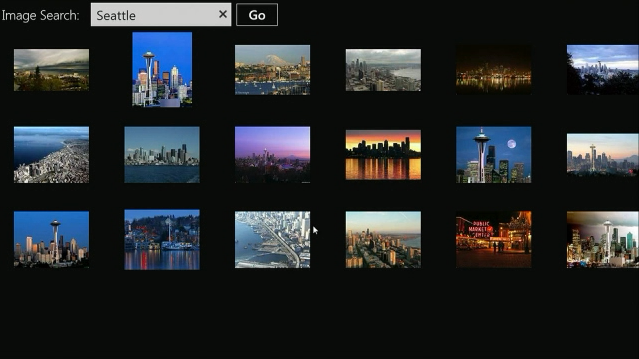 Unless otherwise stated, posted source code is public domain, freely usable in your commercial and non-commercial projects (if and only if your project provides significant value above and beyond my source.
The views and opinions expressed herein are my own personal opinions and do not necessarily represent my employer's view(s) in any way. If you are a developer or are interested in Microsoft tools and technology, please consider subscribing to the latest posts.
All other articles and images are all-rights-reserved Copyright © 1996-2011 by Pete Brown unless otherwise stated in their on-page description.