Then you've landed at the right place - the Underwater Photography by PADI Master Instructor Monte Lee Thornton offers the courses.
Private Charters and Private Scuba Training Classes and Lessons Email Us to Explore Underwater in the Cayman IslandsAll rights reserved.
Don't just go to all the touristy spots – try to get 'behind the scenes' and 'real life' scenes.
Black and white is often where it's at with street photography but at times colourful situations arise and can really make a shot – be on the look out for these.
Sometimes the best thing you can do is to get close to your subject – this can be a little confronting but will produce powerful images. Often we try to avoid shooting into the sun and the shadows that direct sunlight can produce – in street photography breaking these 'rules' can lead to great shots.
Street photography is not all about spontaneity – if you see a scene with potential don't be afraid to keep coming back to it until you get the shot.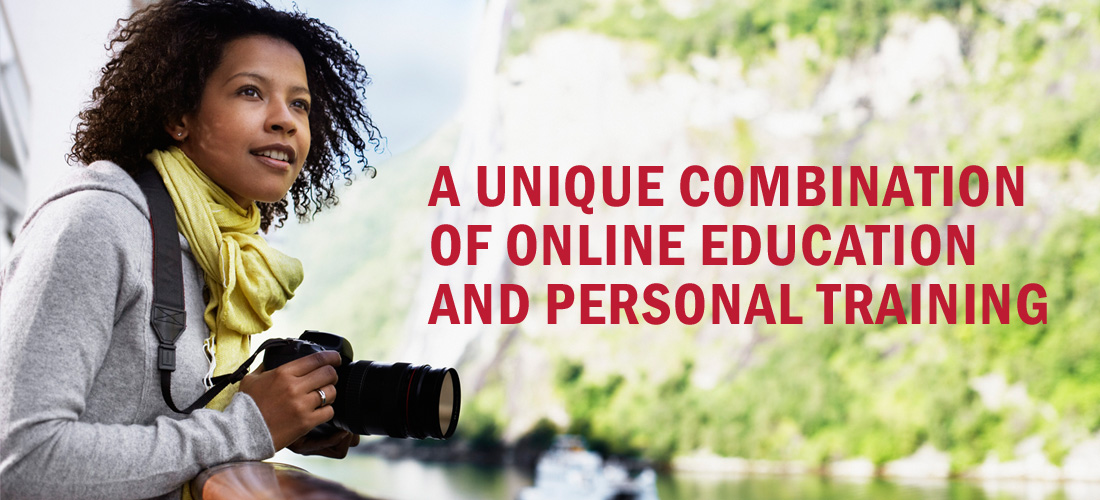 The street is a place of movement – to capture it and still get sharp shots make sure your shutter speed is fast enough. People can be suspicious of street photographers  ( not so much in Buenos Aires but definitely in other destinations) and sometimes you'll inevitably find yourself in hot water. It'll make you less obtrusive and you will be able to move around for the best shot quickly. Especially in Buenos Aires, where accessibility is a significant asset to seeing and shooting what you want, make use of the fact you can venture off the beaten path and not get arrested for it. Billboards, signs, graffiti and other visual elements can really make a statement in a shot. Or if this proves difficult, stay until people around seem to be comfortable with your presence.
Always be able to eject your memory card from your camera to avoid being asked to actually delete anything.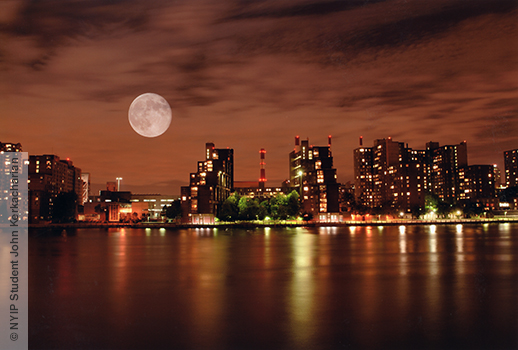 Equally, look-out for poles coming out of people's heads, distracting actions, and unwanted light. I also think it can be fun to experiment with slower shutter speeds on the street – capture the movement as blur.
Or if the scene turns really sour, at least you put that card in your pocket and saved the images!