Targets: Problem solving, critical thinking, and inferencing in 3 activities increasing in difficulty.
Blank clue cards: Challenge your older students to write their own clues with these blank cards for you or another student to solve!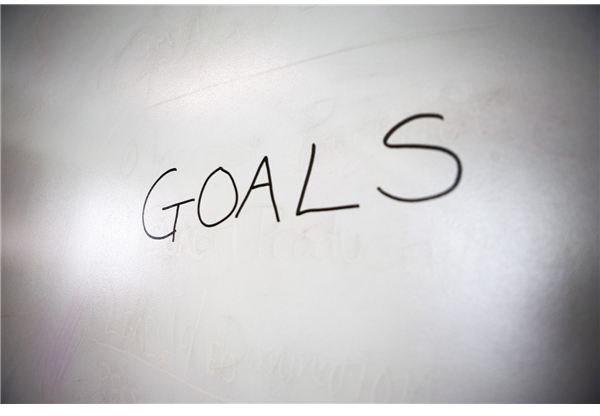 Given a written problem to solve which involves finding a location based upon a visual description and visual aids, STUDENT will use problem solving and inference skills in order to find the correct location, with 80% accuracy, in 4 out of 5 opportunities, by MONTH, YEAR.