The concept, all at once, was as clear as a crystal.  Its shining facets beamed new insights that forever changed my thinking. Without similes or other rhetorical devices, your speech is like a vast desert of dullness!  No more dry, boring speeches!  A simile is like water for your presentations, giving life to your message! What I have found to be most valuable is that I can practice my PowerPoint presentation without lugging my laptop around.
Have you heard these statistics?:  "Effective communication is only 7 percent verbal and 93 percent non-verbal (the non-verbal is 55 percent body language and 38 percent tone of voice). I've heard so many speakers quote those numbers (including a highly paid professional speaker just last month) that I almost took them for granted, until I was considering quoting them in a presentation a few years ago.  And then, I thought, that doesn't make sense!  Words are only 7 percent? A good self-evaluation is a journey of awareness.  A great self-evaluation is one that starts with preparation and planning well before you give your speech. Watch or listen to yourself at least once, but 3 times or 4 times will allow you to evaluate at a deeper level. If you had the opportunity to deliver this speech again next week, what are the top 1-3 changes that you would make? Self-evaluation and recordings can also be shared with another speaking professional or a presentation coach. This entry was posted in Eye Contact, Public speaking, Speech evaluation and tagged presentation skill, public speaking skills, speech evaluation, speech self-evaluation by Diane Windingland.
But, in the bottom picture, with my smiling face, I've given myself a free face lift and a mood boost to anyone looking at me (not to mention a mood boost to myself!).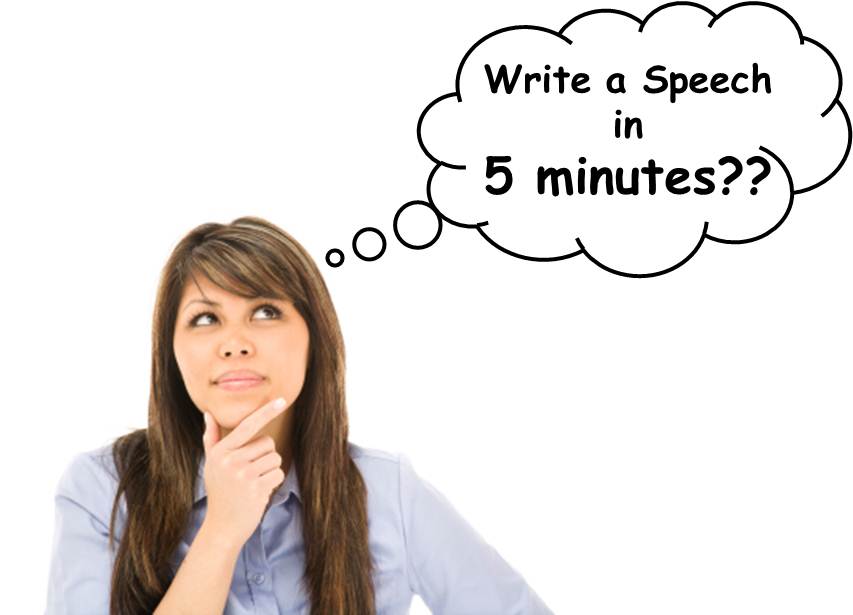 Wouldn't you agree that an expressive face (especially a smiling face) is more attractive than a neutral face? Then, why do so many speakers lose their authentic personality and their facial expressions when they speak before an audience? It's all too easy to get so wrapped up in trying to not screw up that you can become self-conscious and restrained. Think about how you talk to a good friend when you are relaxed and talking about something that excites you, something you want to share. I once had a presentation client, I'll call "Susan" who was preparing to present a 3 hour seminar on a topic in psychology. The second issue was the huge amount of content she wanted to cover, using a PowerPoint presentation that truly was "Death by PowerPoint," with slide after slide of bullet points, long paragraphs, and charts that were impossibly complicated.  Getting her to put less on her slides was a bit more difficult than getting her to allow for a "bio" break, but she relented when reflecting on her own experiences having to sit through such visual torture. What was more difficult was getting Susan to try to engage the participants emotionally, through stories, especially personal stories. After a little more digging, she also admitted that telling personal stories was uncomfortable. I asked her to tell me WHY her topic was important, what difference did it make in the world.
We worked on the story, and the rest of her presentation, to add some additional touch points (and some audience activities . I called her a few days after her presentation to ask how it went, and she seemed almost amazed at how well it went.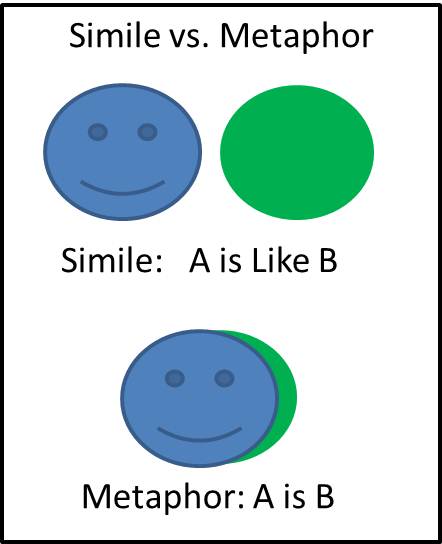 This entry was posted in Audience Engagement, Business Storytelling, professional speaking, Public speaking, public speaking delivery skills and tagged connect with emotion, emotions in speaking, Speak with passion, stories connect with emotion by Diane Windingland. Having to scroll and scroll and scroll to get through other newsletters, often times means I don't read them at all. Delivery third.  How you say something is important, but not more important than what you say. They want to connect with you as a human being and they want to connect with your material because it matters to them on an emotional level. Well, the first thing Susan and I talked about was the need for at least one break for the audience. She was afraid of being judged for having emotion or recreating an experience that would invoke emotions in others. If you can connect with your audience on an emotional level, they can be more easily moved to agree with your supporting logic. No matter how fascinating your topic nor how engaging you are as a speaker, people need a "bio" break!