November 27, 2012 By Ginny 11 Comments Last year in my 12 Days of Christmas Planning series, I highlighted one of my favorite children's book series in my Celebrating Advent post. The anticipation of waiting a year in between each book is not easy, but it makes it so much more fun!  Each and every chapter ends with a major cliffhanger, so you can hardly wait until the next day to see what happens.
There is also a short devotional at the end of each chapter that can be used to talk with your children about the real meaning of Christmas (and Easter).  Honestly, I have a few theological differences than the author, so my recommendation is for you as a parent to read the devotionals ahead of time and decide if it is something you would like to use or adapt. I hope this review was helpful, and if you decide to read the series with your children, I would LOVE to hear about it!
Hi Ginny ~ We read Jotham's Journey and to say that we loved it is an understatement.
As with all the Geronimo Stilton books, it is told with plenty of illustrations on each page to break up the text, and portions of the text are highlighted in various colors and fonts to make it more engaging for young readers who may not be the most enthusiastic readers. In this installment, Professor von Volt invites Geronimo to his secret lab to show him the Mouse Mover 3000, his latest invention. The book remains as silly and nonsensical as ever, with Trapp thinking he's funny and making things worse for Geronimo while Thea bosses him around like the stereotypical older sister. In addition to the story itself, I love how there are call outs throughout the book that present interesting facts and information that kids can learn from while enjoying the story, the perfect way to instill a curiosity and love of learning that is critical to success. Find out about our relationships with publishers and affiliate networks in our full disclosure statement.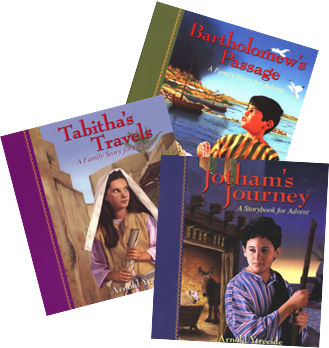 Anyone completing this study can learn more about Jesus Christ than the average Christian will learn in a lifetime.
We are a team blog dedicated to sharing reviews and information about children's lit, fiction, memoir, and more.
This 26-lesson study has maps, diagrams, and charts to enhance your ability to understand the life and teachings of our Lord.