Rhonda Byrne is an Australian television writer and producer, best known for her New Thought books, The Secret and its sequel The Power.
Rhonda Byrne is the creator behind The Secret, a documentary film that swept the world in 2006, changing millions of lives and igniting a global movement. By clicking SIGN UP, I acknowledge that I have read and agreed to the Privacy Policy and the Terms of Use.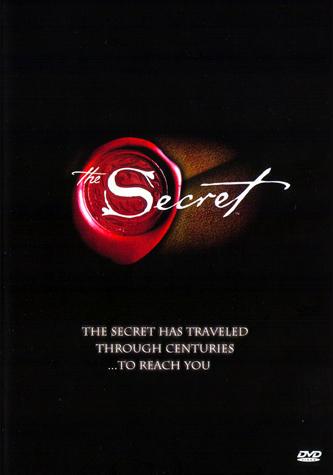 Later that year Rhonda's book, The Secret, was published, which has been translated into over fifty languages and remains one of the longest-running bestsellers.
Rhonda has written three more bestselling books: The Power in 2009, The Magic in 2010, and Hero in 2013.