Follow the path to 2015's event to end all events, Secret Wars — an epic more than 30 years in the making!
This site requires JavaScript to function properly.Please enable JavaScript in your web browser. It''s what we all long for, what all human beings seek in our jobs, our relationships, our activities. Late at night, monkeys are scaling the walls and searching the neighborhood— but what are they looking for? From the senses-staggering climax of 1984's original SECRET WARS saga, to the origin of Miles Morales, the new Ultimate Spider-Man, it's all been leading up to this.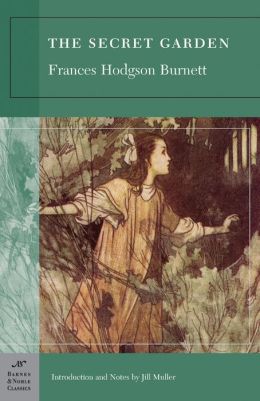 And Marvel's master planner, Jonathan Hickman, has long been planting seeds for the story only he could write. Because, says Billy Graham in this classic work, we are looking for happiness in all the wrong places. Instead of looking for happiness in the temporal pleasures of this world, we need to learn the secret Jesus taught in the astounding set of teachings we call the Beatitudes – that true, lasting happiness is a by-product, a bonus that comes when we seek what is really important.
One day Megan disappears, and her brother and their friends realize it''s up to them to find her. Graham''s characteristic simplicity, this landmark book teaches us to live above the circumstances of life and rest in the true happiness God wants us to have.
But once inside, will they discover there''s much more to the Clarksville City Zoo than they could ever have guessed? Collecting NEW AVENGERS (2013) #1-3, MARVEL SUPER HEROES SECRET WARS #10-12, FANTASTIC FOUR (1961) #611, ULTIMATE COMICS SPIDER-MAN (2011) #1 and ULTIMATE COMICS ULTIMATES #4.