The lives of three 12-year-old buddies -- sharing a carefree existence in the summer of 1970 -- suddenly change when one of them, Dustin, makes an unexpected friend after cutting the lawn of 75-year-old Jonathan Sperry.
Secrets of Stage Hypnosis, Street Hypnotism, Hypnotherapy, NLP, Complete Mind Therapy and Marketing for Hypnotists is a massive large format (A4 Size) Paperback Encyclopedia of all things Hypnotic. As Jonathan shares lessons in faith with Dustin and his pals, a spiritual transformation occurs in this Christian drama.
Indeed whether your a complete Novice or an Experienced Professional your sure to find pure gold within the pages of this truly unique book. Om wat extra zakgeld te verdienen in de vakantie maait Dustin het gras bij enkele oudere buurtbewoners.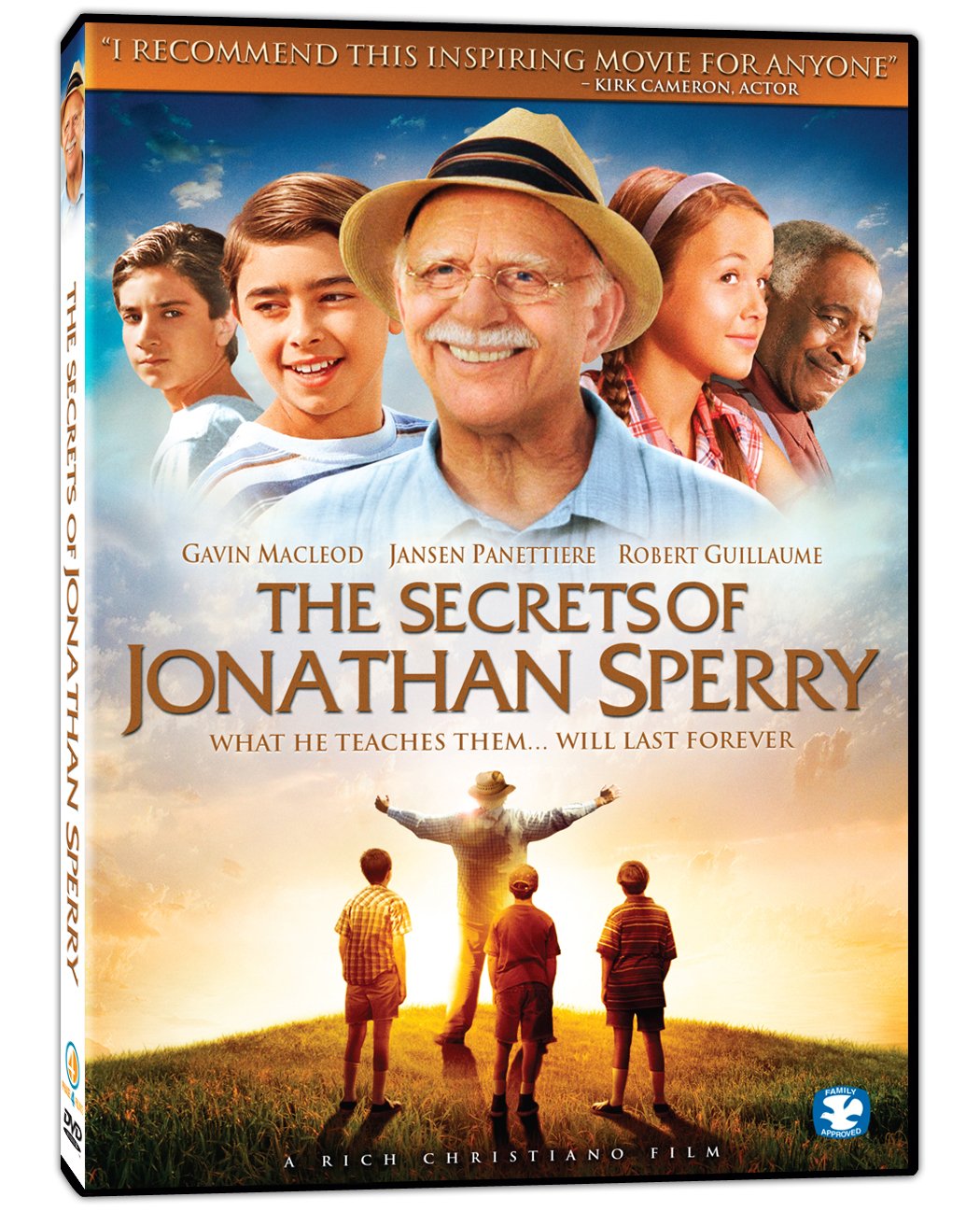 This is the exact system used by many of the Worlds most Successful Hypnotists to enable them to be true Millionaires! Dat is het begin van een bijzondere vriendschap die het leven van Dustin en zijn vrienden voor altijd zal veranderen. Within these pages you'll discover Proven Ways to Book More Shows and Make Far More Money Than You Ever Dreamed possible, plus tons of other stuff besides! Although mainly aimed at Stage Hypnotists I consider this information to also be of use to Hypnotherapists who want to profit big from Group Sessions and Corporate Consultancy. Suzanne Gardner Cuthbert shares ways to rapidly and effectively reduce Stress using Hypnotherapy and NLP.
Alasdair Gordon imparts information on Holistic Practices and Hypnotherapy which is very useful and enlightening indeed. Stuart Cassels reveals the Psychology of Graphic Design and Marketing Materials for Hypnotists. Jonathan Royle also reveals all of the true building blocks to how and why all Hypnotic Techniques truly work, a full understanding and implementation of these insights alone is not only worth numerous times the cost of this bumper compilation, but also is guaranteed to make you a far more effective Hypnotist in whatever Arena you work or practice in with your Hypnotic Skills.