She continues, 'I initiated the wiki and invited the classroom teacher in as a co-administrator – and as a collaborative tool it has been wonderful. Deborah explains, 'Our Library team will be presenting to the whole staff next Term on our Web 2.0 training, as we were a Professional Learning Team for this activity and all PLTs at school are presenting their learnings to our colleagues.
Thank you to Deborah and Samantha for their terrific work, for sharing their learning with us and with their staff. She has developed an excellent wiki in conjunction with classroom teacher Samantha Gooding.
We can both add to the wiki without having to physically be together – but the history page allows us to keep track of developments. Our aim was then to invite other teaching staff along so they could add to the wiki if they wished (eg. We have decided to create a wiki for this presentation and this wiki will have links to our Graphic novel wiki and Library blogs etc. Deborah and Samantha both attended the SLAV conference early this year which featured Will Richardson.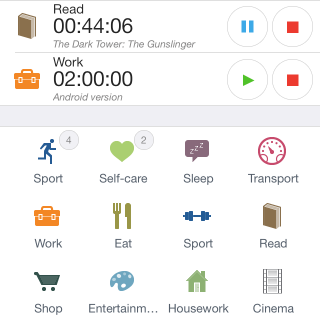 We are hoping that this presentation and wiki will encourage other teaching staff to come on board with the Library next year and create more wikis for curriculum development and resourcing. We hope that this presentation will encourage wiki use by other English teachers in the school.