Prerequisites:A  Current, valid student-level certification in the training program you wish to teach. Training Center Affiliation: All instructors must be and remain affiliated with an approved American Safety & Health Institute Training Center for their instructor certification to remain valid. Affiliation with Oahu CPR Training's Training Center allows you the use of our manikins, AED trainers, and other equipment needed to conduct your classes at a nominal fee per student.
Oahu CPR Training pays for your instructor renewal fees to ASHI which are due every two years. Ability to receive class bookings that fit within your availability schedule from our online booking system for classes you are authorized to instruct and receive 90% of the payment from the class after expenses.
Benefits of our Instructor Mentoring Program as you progress through your training and teaching your first courses.
You will need to purchase all of your own equipment and supplies which meet ASHI requirements.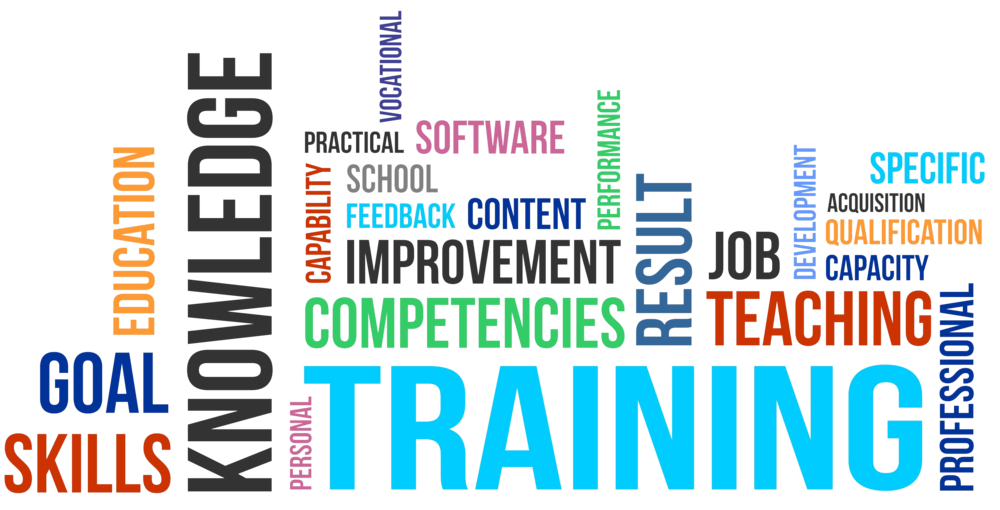 Successful completion is based on achievement of the core learning objectives and skills demonstration rather than a prescribed instruction time. Continuing Requirement: Instructor must instruct a minimum of 4 courses per year, pay renewal dues to ASHI, and remain affiliated with a Training Center to remain current. Please call Oahu CPR Training to register for the ASHI Instructor Development Course and for more information on Training Center affiliation.
After completing this course, instructor candidates must successfully teach their first course while being monitored by an Instructor-Trainer in order to complete their credentialing as an ASHI instructor.
ASHIa€™s training programs are nationally recognized and are endorsed, accepted, approved, or meet the requirements of nearly 1000 state regulatory agencies and occupational licensing boards, including those licensing Emergency Medical Service providers, physicians, pharmacists, dental health professionals, child care providers, law enforcement officers, school teachers, and many others. These are group pictures during the first technical day of "Fish Culture Development – Africa" training course. If you are not currently certified, please call us to discuss adding the student-level certification that you are required to hold.
ASHIa€™s resuscitation programs for basic and advanced life support conform to national standards and are based on the same scientific guidelines and treatment recommendations used by the American Heart Association (AHA) and American Red Cross (ARC) for course development.
This 3-month training course is being organized by the Egyptian International Center for Agriculture – EICA" and jointly supported by EICA and Japan International Cooperation Agency (JICA). ASHI professional resuscitation programs meet the requirements of the Joint Commission and the Commission on Accreditation of Medical Transport Services.
Abdel Rahman El Gamal and the course participants: Ignace Gohoun (Benin), Corneille Wantofio (Benin), Innocent Zambou (Cameroon), Joseph Bolaya Betomta (DR Congo), Chantal Sengue Ngoulou (Gabon), Jean Michel Megne Me Zeng (Gabon), Ivan Venkonwine Kaleo (Ghana), Patrick Appenteng (Ghana), Laban M. Chinguo (Malawi), Hermenegilde Iyakaremya (Rwanda), Khamis killei John (South Sudan), Mamoun Obeida (Sudan), Twasul Musa (Sudan), Fadhili Ruzika (Tanzania), and Majorie Mbambara (Zambia).