I want you to steal my worksheet for tracking personal training clients because with it, you'll have the tool to build uncanny relationships without having to rely on memory for all of the important details in your current and past clients lives. As I speak about time and time again here on thePTDC and in my book Ignite the Fire, you're in the relationship business. I've got a free worksheet that I recommend you immediately download and make a part of your business.
Below is a link to download a client tracking worksheet that I used for years in my business.
Using the worksheet is easy, every time that a client mentions an ah-ha moment in their training, a personal note, a hobby, an event, or anything else important to them, note it on your clipboard and transfer it to this document after the session that sits in a file on your computer. Build it over years and add every client that you work with to it plugging in details as you learn them.
After a sales meeting with a client, you have enough information to break the ice and transition into a better relationship quicker by transferring your notes from the sales meeting into the document and referring to it before their first session.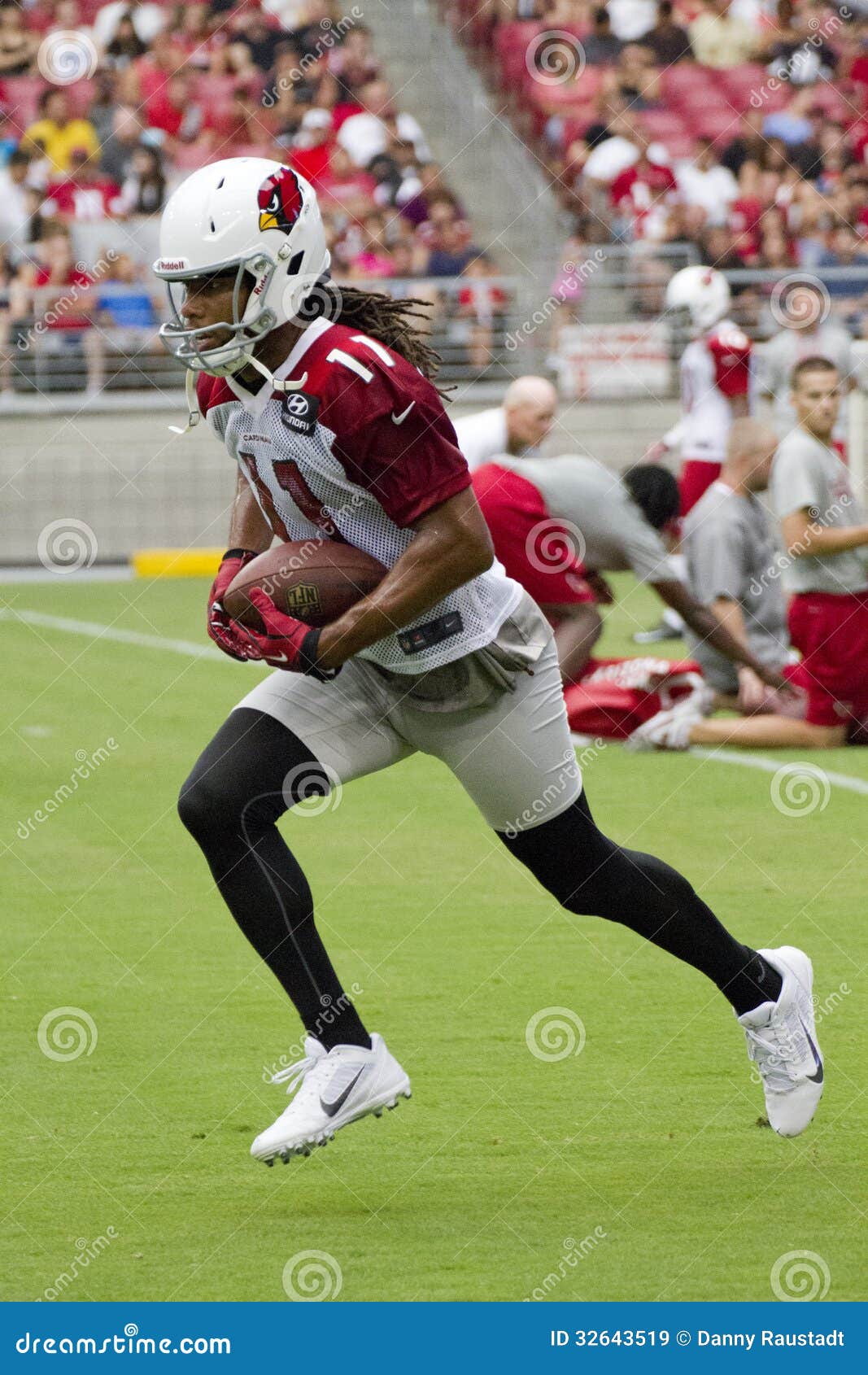 When an old client returns, you can easily remember their previous successes, struggles, ah-ha moments, and goals in addition to important personal information like a spouse's name to add that special touch. If you love training but want better ways to control your time, confidently sell training, and avoid the long grind, we've put together a BRAND NEW video series for you.
As the creator and head coach of thePTDC, I'd have to say that this thing is pretty awesome. In addition to your reports, you'll also get FREE access to the PTDC newsletter, which you'll receive 2-3 times a week. Add to that the compelling stat that 71% of customers end their relationship with a company due to poor customer service and you can see how financially imperative it is to provide an exceptional level of customer service. The better relationship that you can build with your client, the better chance they will stay with you. Honestly, I'm a bit ashamed that, in two and a half years I've neglected to share this with you.
Grudgingly I had to admit that I don't have a photographic memory but I desperately wanted to remember every single important event, interest, ah-ha moment, and name in my clients lives. Reserve Your Spot Right Now by Entering Your Email Below So That You Don't Miss OutReserve My Spot! If you're interested in my brand new book, it's called Ignite the Fire (revised, updated, and expanded).
Feel free to come hang out on my Facebook page where I explore the perfect balance between fitness, business, and living an awesome and fulfilling life.
Hey, doesn't your son Jonas have a wedding coming up in August?" or "how's your friend Mary doing?