Go on a ramble through a world of secret gardens created in beautifully detailed pen-and-ink illustrations a€"all waiting to be brought to life through colouring, but each also sheltering all kinds of tiny creatures just waiting to be found. Organizational culture is an evergreen topic for business books, websites, articles, position papers, blogs, tweets, Likes, +1's, corporate retreats, conference tracks and keynote addresses (and a few more places).
At the heart of that culture are a company's core values – what "will never change" as Jim Collins points out. Check out W2O Group President Bob Pearson's new book, Pre-Commerce, in which he shares ideas for leaders to engage directly with customers to shape their brand and marketplace success. Unfortunately, these values can end up marginalized in marketing and communications, thought of as just another concept to shoehorn into messaging.
In this light, differences between Japanese and English can be viewed similarly to the differences between the internal languages of Google and SAS (ranked 1 and 2 respectively on FORTUNE's 100 Best Companies to Work For). This doesn't mean your company lacks integrity, only that you may need to find creative ways to illustrate that moral footing. A company's culture can affect its performance, from recruitment and employee retention to innovation and market perception.
So imagine a company's power to guide employee, partner and customer perception, and achieve greater goals around employee recruitment, satisfaction and innovation, simply by choosing and reinforcing the right language. Instead of discovering what the company stands for – what they believe will never change – you'd find the limited items Google believes are not true, exposing a whole world of questions on what it believes is true.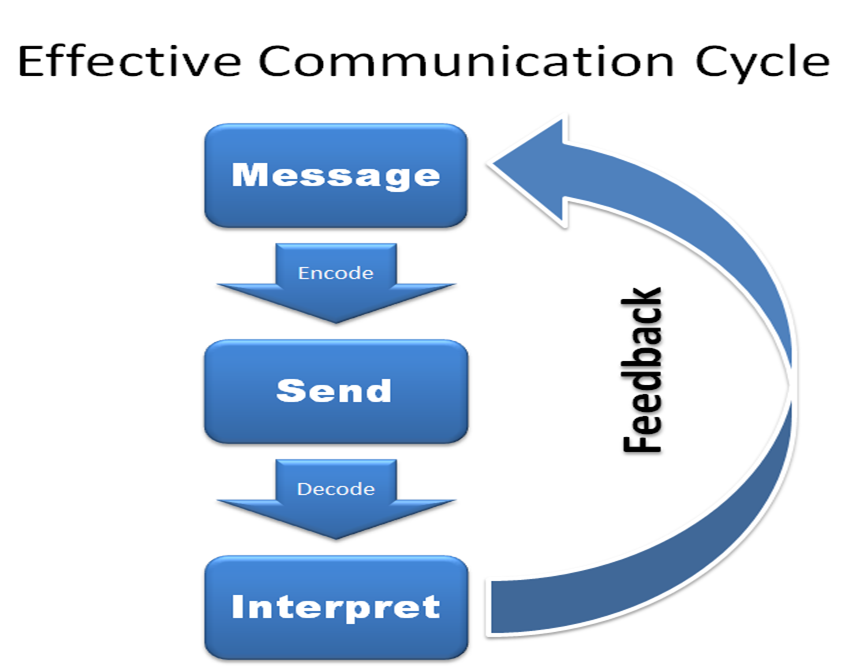 Stories of core values in practice are also great ways to highlight employees and the company's valued behaviors.
But what if I told you this language has the power to change behavior and shape the way your employees (and customers) see the world, your company or their jobs?