The children in my classroom look forward to silent reading time so that they can choose one of your books from our library. Wilbooks makes available, to schools with less than 300 pre-k to 2nd grade students, all of our books through a special program.
If you are an educator and your school has less than 300 Pre-K to 2nd grade students, and you would like to take advantage of this program, please check the box below to reveal the discount code.

I understand that I need to buy 50 books to qualify for this program, and I understand that the discount on this program will not apply until I reach checkout.
Many of my students are ELS students and they absolutely "hunger" for new information and have a strong desire to learn.
Small schools that order a minimum of 50 books at our regular price may select an equal quantity of books that Wilbooks will donate to their school.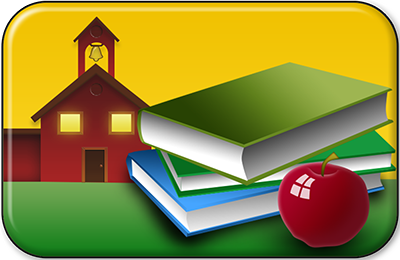 Please add at least 50 individual titles (English books, Spanish books, or both) or at least one 144 Book Collection to your shopping cart, and use the discount code "smallschool" during checkout.