Overview - "What are you reading?" That's the question Will Schwalbe asks his mother, Mary Anne, as they sit in the waiting room of the Memorial Sloan-Kettering Cancer Center. Sharing books he loved with his savvy New Yorker mom had always been a great pleasure for both mother and son, becoming especially poignant when she was diagnosed with pancreatic cancer in 2007, at age 73.
In 2007, Mary Anne returned from a humanitarian trip to Pakistan and Afghanistan suffering from what her doctors believed was a rare type of hepatitis.
Months later she was diagnosed with a form of advanced pancreatic cancer, which is almost always fatal, often in six months or less.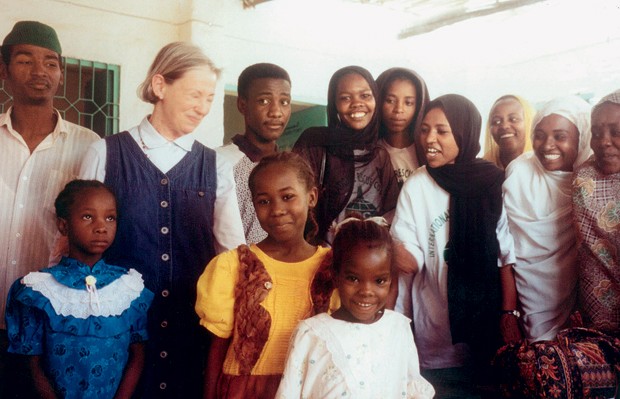 Schwalbe and his mother wondered as they waited together over many chemotherapy sessions at Memorial Sloan-Kettering. With a refreshing forthrightness, and an excellent list of books included, this is an astonishing, pertinent, and wonderfully welcome work. When they read, they aren't a sick person and a well person, but a mother and a son taking a journey together. The result is a profoundly moving tale of loss that is also a joyful, and often humorous, celebration of life: Will's love letter to his mother, and theirs to the printed page.