The web connects all company locations, subsidiaries and home offices providing a worldwide communication platform. Web Client supports the creation of new employees, absence planning, insertion of forgotten bookings and corrections from any internet enabled PC.
Zeus Web Workflow provides an employee self service environment establishing workflow based, decentralised system administration.
Through the Internet, Intranet or mobile device, bookings can be made, making real time account and balance information available, as with any of the other IT series terminals.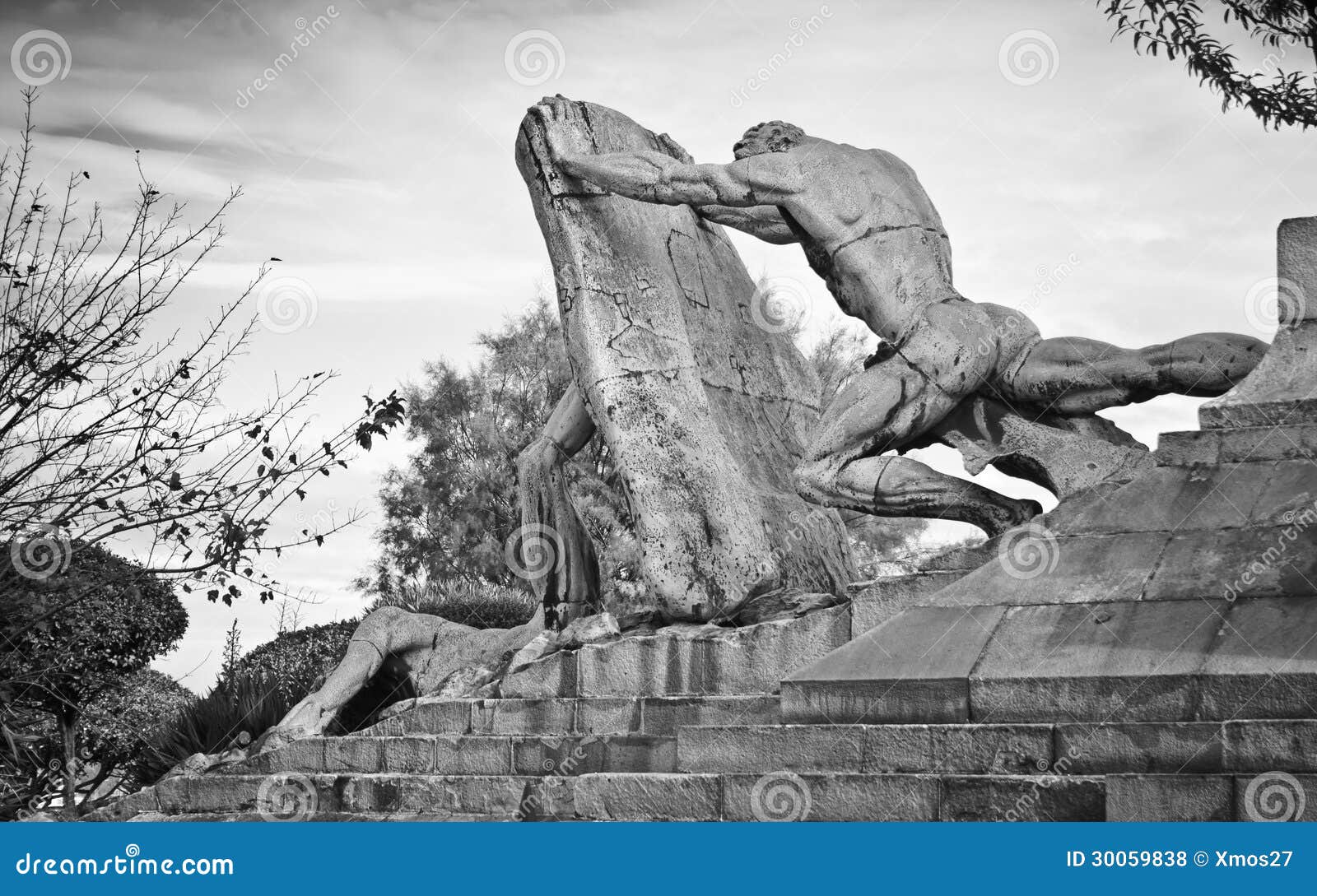 Once authorisations have been assigned, management and employees can also access reports and detailed analysis through the WebClient.
Employee self service requests for absences, holidays, totals or bookings updates are made via the web and transferred to a supervisor for authorisation. Individual authorisation processes can be defined for each request type, each absence type, each person or each personnel group.
Group diaries for managers, personal diaries for employees, delegate approval and secretary functions complete the features.