31.03.2014
The service is part of the Kent obesity strategy and will offer specialist multi-disciplinary treatment to 400 patients a year, presenting with severe and complex morbid obesity. Any patient proceeding onto a surgical pathway will be thoroughly assessed and prepared before onward referral to a surgical provider.
Individuals who may be referred to Tier 4 obesity services (bariatric surgery) and therefore require assessment and preparation. The psychological sessions are structured to deliver a 12-week programme, which is focused on addressing a patienta€™s relationship to food and developing new coping strategies.
The expectation at the end of the intensive psychological intervention is that there is an improvement in mental health and self-esteem. The Dietetic team are trained in Cognitive Behavioural Therapy (CBT) and deliver behaviour change as part of the dietary programme. Following an initial assessment they are invited to participate in community group-based physical activity and exercise sessions; 4 healthy weight work with local providers across Kent to ensure a seamless referral for patients. The group programme combines all the psychological and dietetic components of the multi-disciplinary service and will be used in the intensive treatment phase.
Sharla's hard work paid off, she completed her leg of the marathon (6 miles) in less than one hour and gained the confidence and motivation she needed to commit to living a healthier lifestyle.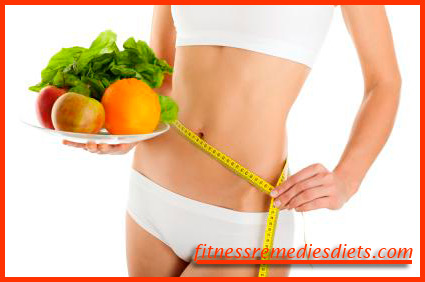 That same year, Sharla joined Weigh and Win, a free Colorado program that provides technology-based health coaching, progress tracking and cash rewards for weight improvement. In 2014, Sharla signed up and ran a longer leg in the 2014 Corporate Cup Relay and still finished in less than one hour.
Sharla uses her love of running and new-found confidence to encourage others to get healthy.
Weigh and Win asked for participants to share their reason to run for a chance to win a $75 gift card. The words Measure Your Health on a scale for weighing yourself and getting healthy through weight loss and exercise.
Patients accepted onto the programme2 will be offered a one year intervention, that will combine a three month intensive treatment phase, followed by a nine month maintenance plan.
Patients who meet the NICE guidelines3 and fulfil the NHS England Commissioning Guidelines, April 20134 for referral for bariatric surgery and wish to proceed on a surgical pathway, will have a thorough MDT assessment. The aim of these sessions is for patients to better understand their triggers to disordered eating. Therefore, there will be less of a reliance on food and an improvement in eating behaviour.
The Dietetic team provide psychological support to enhance the work of the psychological therapy team, when helping patients with food choices and eating behaviour. The exercise specialist discusses various exercise and physical activity options with the patient, in order to tailor a prescription to their personal goals and level of ability. It is anticipated that a network of specialist exercise classes are identified and developed across Kent. Research suggests that weight management delivered in a group programme is more effective to achieve long-term weight maintenance and anecdotal evidence from past service users validates this.
During the maintenance phase, patients will be supported by 4 healthy weight and encouraged to participate in community weight management interventions. This will enable them to deal with life events and trauma without resorting to food, by developing alternative coping strategies. Patients are encouraged to make gradual daily activity changes, such as walking further and taking stairs instead of lifts, to gain an increased level of physical activity and an increased level of energy expenditure.