03.04.2015
This is a low fat garden slaw that is simple to put together and you will be surprised it also taste's great.
I think Rachel007 may have mistakenly used sweetened condensed milk instead of evaporated milk - this is a huge difference.
It was really tasty, I substituted regular parmesan cheese and reduced fat margarine for the butter flakes. This recipe proves that you can eat your favorite Italian food without worrying about the fat! Cook the spinach until it is half done, approximately two-thirds of the time indicated on the microwave directions.
To serve, defrost overnight and then bake until warmed through, or bake from frozen for 1 hour and a half.
Fold triple-sifted flours into the egg mixture until just combined, and ppread into prepared tin. Meanwhile, sprinkle gelatine over the cold water in small heatproof jug; place jug in small pan of simmering water, and stir until the gelatine dissolves. Tiramisu is one of my husbands all time favourite desserts, but I'm not really a fan of the stuff so I made this dessert especially for him.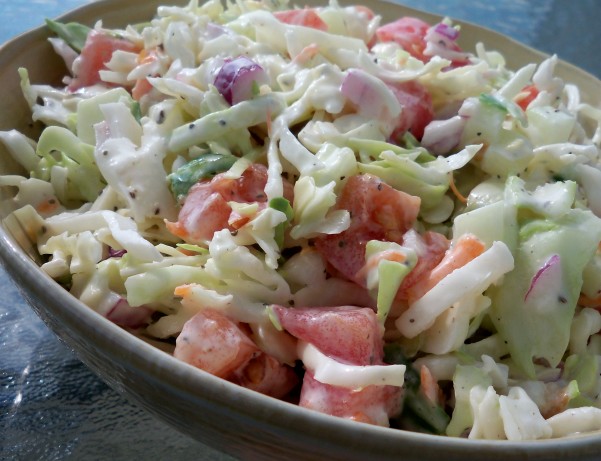 Also, i was short on time so i cooked it in the microwave for 10 minutes to cut the baking time. My husband thought these were good, but would leave out the orange rind, my daughter didn't like them, and I thought they were okay. Family loves this cole slaw - including my husband and daughter who usually don't like slaw! Many products labeled "condensed milk" (in the US, at least) are actually SWEETENED condensed milk - they have a lot of sugar added to them and are meant to be used in desserts.
It can be made vegetarian by omitting the ground beef, doubling the amount of soy sauce and balsamic vinegar and using vegetable stock instead of chicken stock.
It is sooo good.You can variate the cheese and dressing to make a new creation all your own!
My husband didn't like them, unfortunately because he likes a perfectly good baked cakes:(:( Sorry! It is so nice to be able to enjoy crunchy healthy coleslaw without worrying about all the mayo in it!
Next time will definitely use the whole 32 oz of pasta sauce to layer, was a little drier than my taste.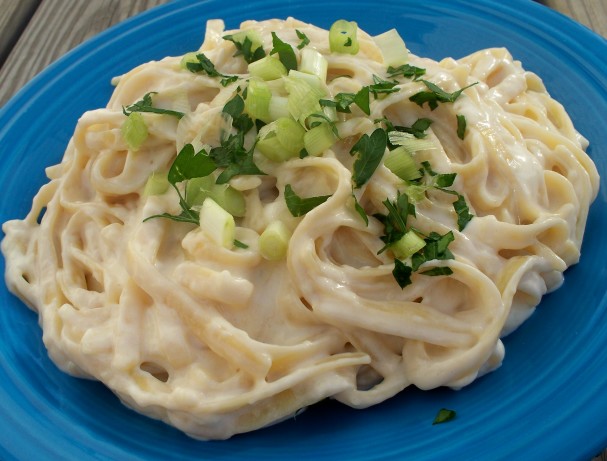 I sometimes sub a bit of plain fat free yogurt for some portion of the mayo; it all really depends on your tastes. For those of you who are following the nutrition facts on the size, they are a little skewed because the ricotta cheese isn't factored in.
BlueMoon's instructions were clear, I think my origional interpretation of them maybe was not. Gelatine in the Netherlands is found in sheets, 12 sheets in a 20 gram packet so I guessed and used two sheets, and that set the ricotta mixture perfectly. The overall concensious was that the recipe was a hit, that the flavour was absolutely excellent and that only the cake layer let it down ever so slightly. That possibly could have been my fault in the making, but I did follow the instructions to the letter. It's scored highly enough with DH that he keeps detouring past the fridge to cut additonal slices and he's asked me to make it again.