14.01.2015
The flavor of this spiced orange compote improves with time so make it a day ahead or the morning of your party.
Stir together honey, oil, egg yolks, zest, juice and 3 tablespoons crystallized ginger in a medium bowl. Bake the cake until a toothpick inserted into the center comes out clean, about 35 minutes.
Just before serving, sift sugar evenly over the top of the cake and garnish with the remaining 2 tablespoons ginger. To bring an egg to room temperature, set it out on the counter for 15 minutes or submerge it (in the shell) in a bowl of lukewarm (not hot) water for 5 minutes. MAKE AHEAD TIP: Prepare through Step 4, tightly wrap in plastic wrap and hold at room temperature for up to 1 day.
Use a 5-hole zester to remove zest from oranges into long, thin, spindly strips (see Variation).
Variation: If you don't have a 5-hole zester, use a vegetable peeler to remove long strips of the outer skin (zest) of the orange. Oil an 8-inch round cake pan (see Variation), line with parchment paper and oil the parchment. Sift whole-wheat pastry flour, all-purpose flour, baking powder and salt into a large bowl. Cut vanilla bean in half lengthwise; scrape the seeds into the sugar water and add the pod along with cinnamon stick, cloves and star anise. In careful sculpting slices, remove all the remaining peel and white pith from the oranges with a very sharp knife.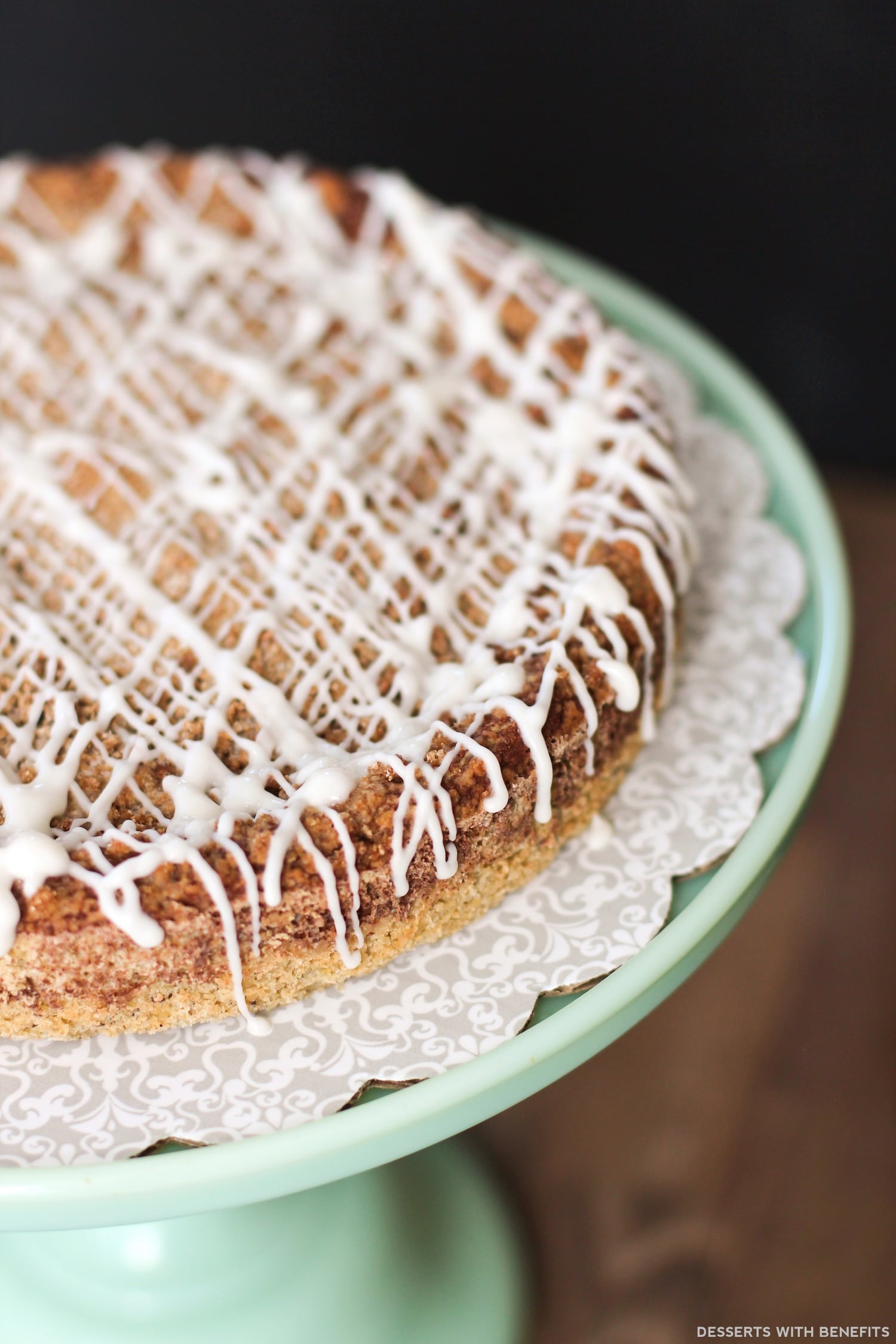 Beat egg whites with an electric mixer on high in another medium bowl until soft peaks form, 1 to 2 minutes. Layer the orange slices in a serving bowl, spooning the sauce between layers to distribute the zest evenly throughout.