01.04.2016
In this version of a stir-fry classic I am using less beef than a typical recipe would call for and adding in some shiitake mushrooms and extra peppers. Combine the remaining rice wine or sherry and the hoisin sauce in a small bowl and set aside. Heat a 14-inch flat-bottomed wok over high heat until a drop of water evaporates within a second or two when added to the pan. Swirl in the remaining oil, then add the garlic, ginger and red pepper flakes and stir-fry for no more than 10 seconds.
Paste a link to a recipe, or download our browser tools to make it easier to save recipes from other websites.
This is an easy-to-prepare Mexican-style family dish that's low in fat and high in fiber. Add the mushrooms and peppers, sprinkle with salt to taste and stir-fry for 1 to 2 minutes. Place in a medium bowl and toss with the cornstarch, 1 teaspoon of the rice wine or sherry, the soy sauce, one of the minced garlic cloves, salt and pepper to taste, 1 teaspoon cold water, and the sesame oil.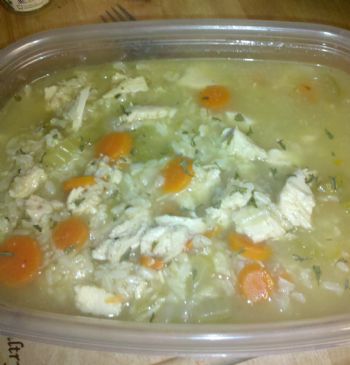 Let sit in the pan for about 1 minute, until it begins to sear, then stir fry for 1 minute.
Return the beef and any juices that have accumulated on the plate or bowl to the wok, add the hoisin sauce mixture and stir-fry for another 30 seconds to a minute, until the beef is cooked through.