27.02.2014
Spoon noodle mixture onto warm plates and garnish with cashews, green onions and bean sprouts.
I use a Spiralizer (same as when making zucchini or cucumber pasta) for the daikon noodles. Place all the Almond Ginger Sauce ingredients in the Vitamix (a food processor using the S-shaped blade will work as well but you might need to add a bit more water). Pour the Almond Ginger Sauce over the daikon pasta and sprinkle the shredded carrots, broccoli and bell pepper on top. If you can bear to let the sauce sit in the fridge for an hour or so, it'll taste even better!
I found this recipe back in 2005 on a Canadian website called Just Add Milk (which doesn't seem to exist anymore).
Lightly spray a large non-stick skillet with cooking spray and preheat over medium-high for 2 minutes.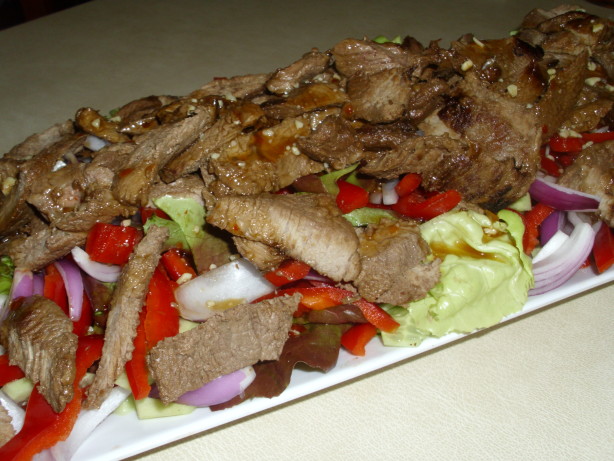 Reduce heat to medium and saute pepper and onion until onions begin to separate and pepper brightens, about 2 minutes. I then sprinkle some of my favorite veggies on top and finish off with a few tablespoons of spicy almond, ginger sauce. I did use the dry sherry, and mine wasn't so "lowfat" - just used regular soy sauce, milk, etc. Try our haddock and pea fishcakes, sweet chilli fish supper and prawn pad Thai.Related articles Easy meat-free recipes Quick and easy chicken recipes Low-fat beef recipes Quick and easy pasta recipes Beetroot recipes 10 ways with smoked salmon Leave a comment Cancel replyYou must be logged in to post a comment. It's a liver cleanser (I already discussed why I place great emphasis on keeping my liver healthy), abundant in digestive enzymes, anti-bacterial and a skin enhancer to boot. Also love garlic, so used five cloves instead of 3, and didn't have fresh ginger on hand (so used canned minced ginger).
For maximum crunch, use vegetable garnishes, such as grated carrots, thin slices of bell pepper, finely shredded lettuce and thinly sliced radishes.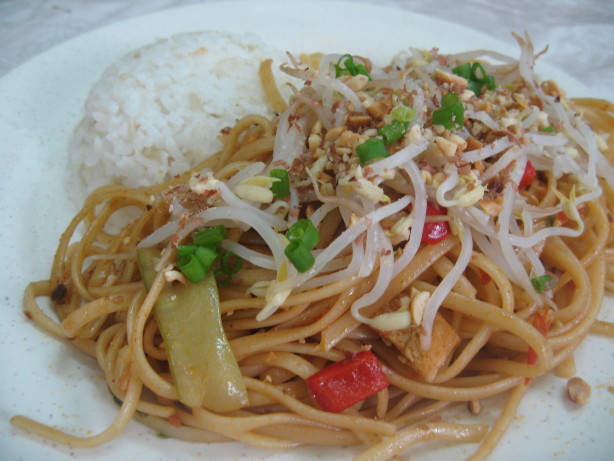 At first I was afraid I had too much onion; onion was med-large size - but it turned out balanced in the end. I knew it was a nutritional powerhouse but did not expect it to be such a tasty gluten-free pasta alternative.
I think next time I will try it with red curry paste (which is hotter in terms of the spice) instead of the yellow curry powder used this time around.