26.10.2015
Let this old-fashioned dessert simmer on the back of the stove while you prepare the rest of the meal.
By the time you're done with the main course, the warm pudding will be ready to spoon into dessert dishes.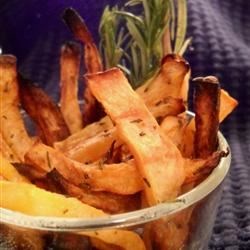 Continue to cook, covered, stirring occasionally for about 25 minutes, until rice and raisins are tender. In a large bowl, beat cream cheese and honey with an electric mixer on medium to high speed for 15 seconds.