Overview - Title: Christian Prayers and Holy Meditations, as Well for Private as Public Exercise. Winter is Coming - Get Your Entertaiment Collectibles, TV Props, Movie Props and More, Right Here!
This is the second of our 3 podcasts in which we meditate on our Christian call to mission: A Heart in the Right Place. The Centers of Light are spiritual schools and communities across the country that are dedicated to expanding consciousness, opening hearts with compassion, and helping others realize God within.
We have intimate spiritual communities that support its members through all of the ups and downs of life. We provide personal spiritual training for anyone who wishes to have more one-on-one attention.
Looking for a spiritual community where you can deepen your connection with God, connect with like-minded people in a supportive, accepting environment?
We are a 501(c)3 tax exempt organization whose mission is to create peace on earth through developing each individual's personal inner experience of peace.
Rooted in the Christian mystic tradition, we teach how to live a spiritually connected life in today's modern world. Each Center of Light provides a safe and accepting environment for people to share where they are at in their spiritual growth. Spiritual "studenthood" consists of completing spiritual exercises, taking notes, attending spiritual classes, and meeting with their spiritual teacher. In this mediataion you focus on purifying your heart and become an authentic role model for others.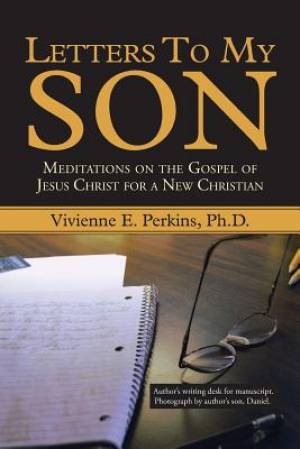 In addition to practicing devotions and spiritual exercises together, we also have a lot of fun!
It is a major transformative opportunity, as our spiritual teachers work to raise your consciousness of body, mind, heart, and spirit. We empower and assist the unfolding process through a modern, deep, contemplative and prayerful life.