Asylum's Jonathan Koch and Steven Michaels will exec produce alongside Kronish and Keri Selig. For Lifetime, the mini comes as the cabler has been exploring the lives of some of pop culture's biggest names, including Aaliyah, Whitney Houston, Elizabeth Taylor and Olympian Gabby Douglas, among others. Palm Beach Gardens retiree Nancy Ryan has some of the world's Princess Diana fan websites buzzing with her first-time novel.
In The Disappearance of Olivia, Ryan, 62, weaved a twisted plot that involves Buckingham Palace and in-vitro fertilization.
What if Princess Di had a secret biological daughter whose mere existence threatened the monarchy, former media buyer Ryan asks — at a time when the real life leaders of the Commonwealth countries decided that first-born girls would have as much right to the throne as boys!
British authorities wanting to verify that Diana was indeed fertile force her to a doctor who harvests her eggs and fertilize them with Charles' swimmers. Fertilization occurred as planned and, upon confirmation that Diana is able to have children, officials order the embryos destroyed. The book, she said, is as much about the science of creating life as it is about the royal family. Princess Di died in 1997 in a car crash that, to conspiracy theorists, is still unexplained. Randy Taraborrelli's book The Secret Life of Marilyn Monroe, The Hollywood Reporter has learned.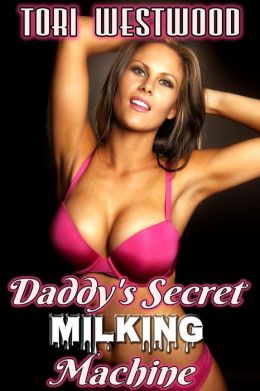 Selig was attached to exec produce Reelz's Kennedys follow-up, After Camelot, which, like Marilyn, was based on a book by Taraborrelli. Michelle Williams also earned an Oscar nomination for her portrayal of Monroe in 2011's My Week With Marilyn.
Needless to say, Ryan did ship a copy of her tome to British monarchy critic Mohamed Al Fayed, the billionaire father of the man who also died in the crash.