Who knew that tiny, blonde, dimpled Britt Robertson had this kind of fire in her!?On this week's episode of "The Secret Circle" -- returning from an excruciatingly long hiatus -- we once again explore the potential and, more importantly, the consequences, of Cassie's dark magic. Real life breakups are usually a process, and we like seeing that back-and-forth on the small screen. Diana cheers Adam up when he gets emo-y, and Adam keeps Diana from being the world's most middle-aged teenager.
She and Adam (Thomas Dekker) get closer when she confides in him about her father's dark magic bloodline, but when he spills to Diana (Shelley Hennig) things turn bad, quickly.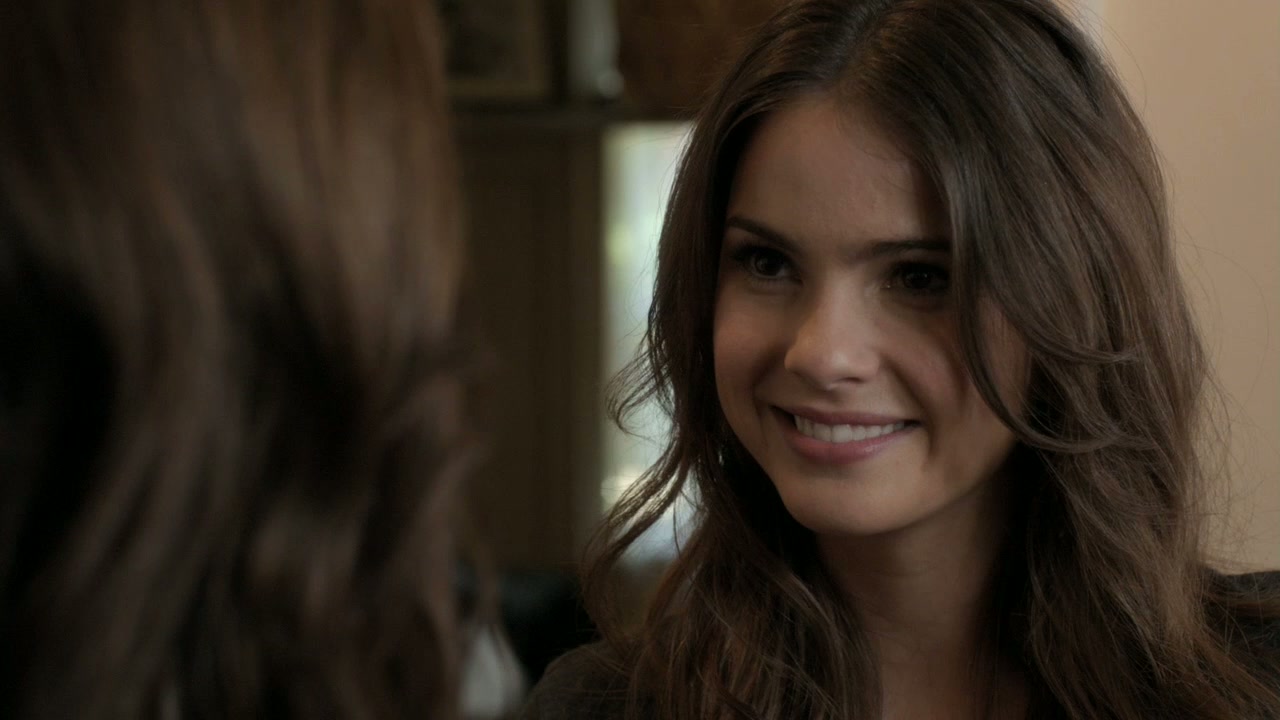 They're still super awkward about new romances and who can forget that epic shed hookup during the Circle's road trip? Finally, the fact that these two have been able to break up without histrionics proves how healthy their relationship actually is. So, here's our question folks: should Diana and Adam get together or should they keep marching down the breakup road?
If Adam and Diana stay broken up, we could see their teenage romance mellowing into a seriously sweet lifelong friendship, which wouldn't be a bad thing at all.