What happens to the wide-eyed observer when the window between reality and unreality shatters?
On the Yorkshire moors, two stubborn, lonely children meet a stubborn, happy boy – and the three of them change one another as much as they change a secret garden at Misselthwaite Manor.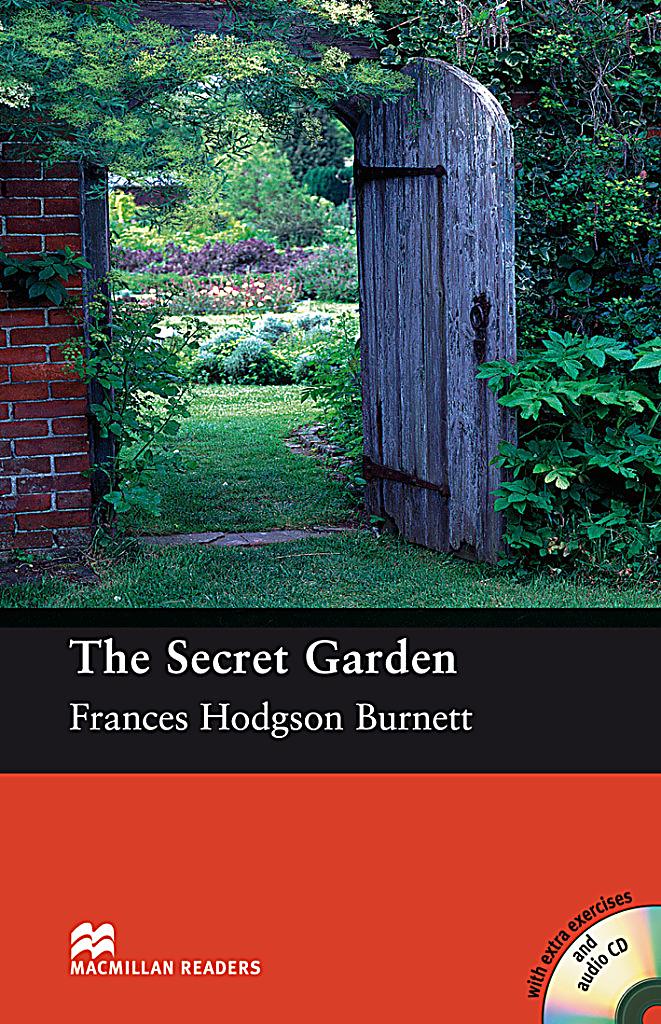 This classic tale, enriched with Biblical values, reflects themes such as helping others and believing in people. Es beleuchtet Hintergründe und Landeskundliches und vermittelt so auch interkulturelles Wissen.