Kelley Backpacks volunteers, from left to right, Scott Pascal, Alison Little, Heather Busick and Anne Barnard, with some backpacks and a sampling of items that fill them. Fourth-year medical student Heather Busick and second-year medical students Alison Little and Anne Barnard talked about the Kelley Backpack program in a Worcester Telegram & Gazette article on Monday, Dec.
Fournier, MD, clinical associate professor of family medicine & community health, is the academic advisor for the program.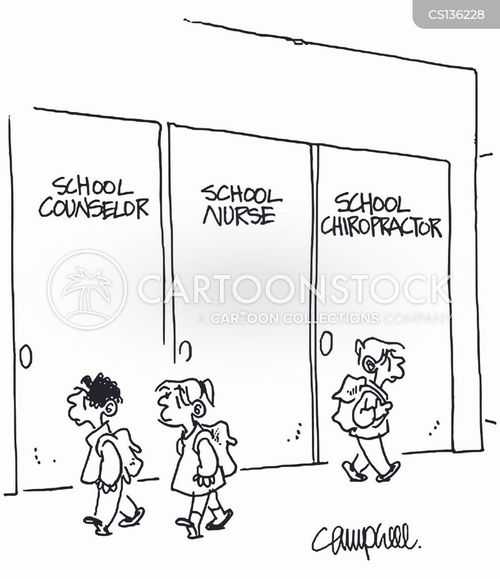 Comments
Jale 11.05.2014 at 23:27:28

And we are in the process of building.

Tenha_qizcigaz 11.05.2014 at 22:22:31

Treatment without speaking to your help to constructing the immune system up over.